Your Safety is our Priority
Rentickle is closely monitoring all guidelines, and has taken proactive measures to protect our customers, and to ensure that our beautiful products are safe and secure for you to enjoy.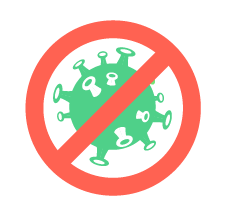 SANITISATION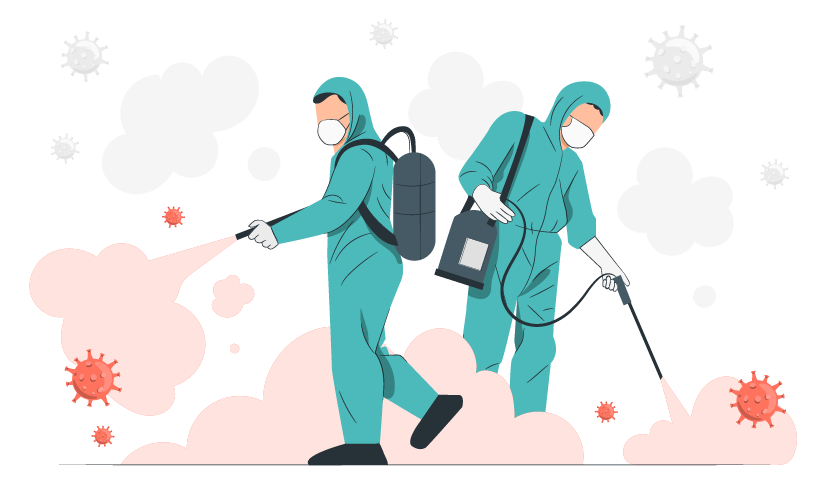 SANITISATION

Frequent use of hand sanitizers, Masks, gloves, and other essential safety measures for all employees at all facilities.

Frequent sanitization and thorough cleaning of regularly-touched surfaces likedoor handles, equipment, and tools at all our facilities.

Regular temperature checks using infra-red thermometers, and use of sanitizers at all entry points for all our employees and visitors
SOCIAL DISTANCING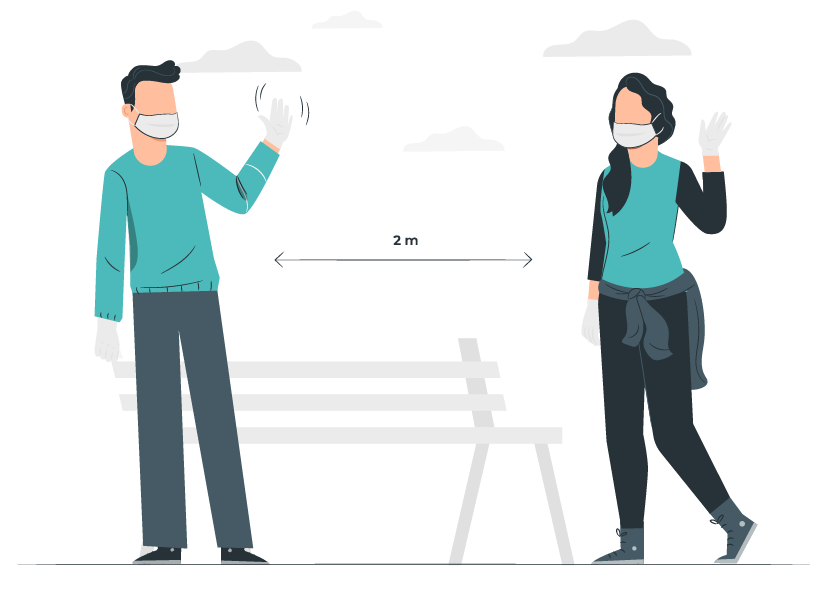 SOCIAL DISTANCING

Strict social distancing protocol between employees at all locations.

Partial work from home, no group gatherings or meeting across all facilities.

Markings on floors at warehouses and other facilities to maintain social distancing in queues.
SAFE DELIVERY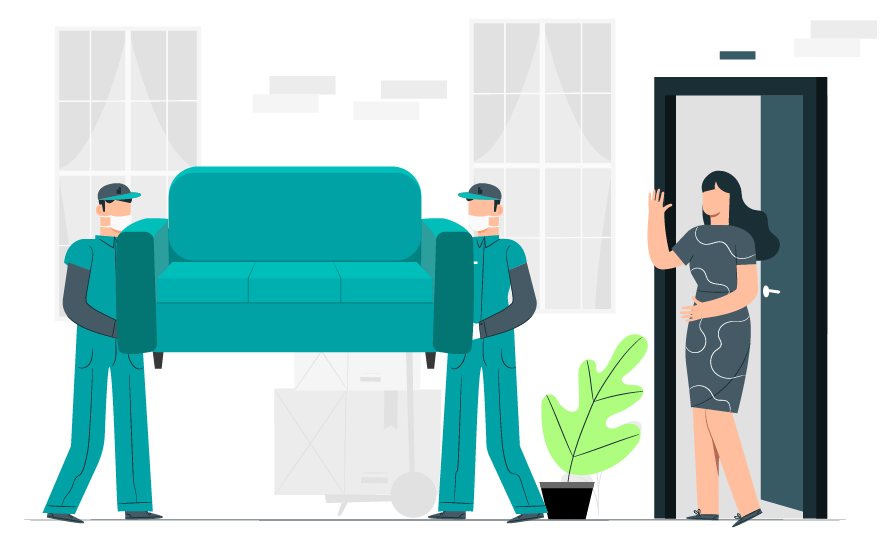 SAFE DELIVERY

Hand sanitization and use of masks and gloves for ALL staff.

Intense cleaning of equipment, tools, and other frequently used surfaces before and after making a delivery.

Regular disinfection of all products and careful sanitization of product at customer premises to ensure complete safety.
ADDITIONAL PRECAUTIONS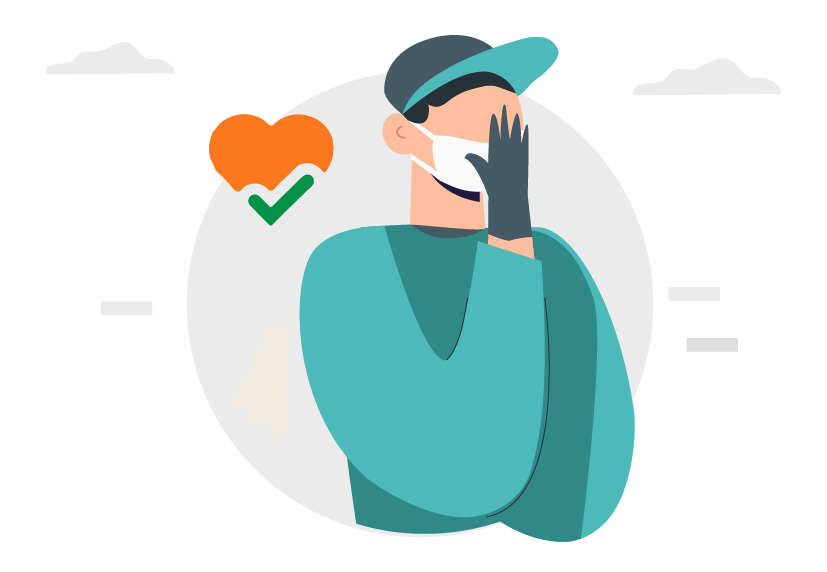 ADDITIONAL PRECAUTIONS

Mandate to install AAROGYA SETU app issued by the Indian Government to receive guidelines, advice, and contact tracing.

Issued guidelines to employees and delivery staff on hygiene practices.