Most household appliances are a means to make your life easier. But buying appliances, especially expensive ones like televisions, refrigerators, etc. can cause a huge dent in your pocket. Instead, choosing to rent appliances allows you to save a fair bit of money and you can rent whatever you need at a fraction of the cost.
Apart from being less expensive, getting home appliances on rent also saves you a lot of time and effort wherein you don't need to wander around searching for the best appliance that fits within your budget. Plus, most home appliance rental stores offer you the latest and top-quality appliances at a fraction of the cost.
Getting appliances on rent makes life a lot easier and you can choose exactly what make and model works best for you. You don't always need to select an appliance just because. Every appliance rental store will offer you multiple options to choose from without asking you to spend a ton of money.
But before you set out to get home appliances on rent, keep these 3 simple tips in mind.
Avoid Impulse Buys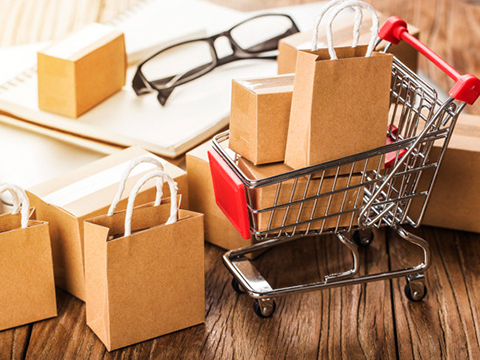 When you are shopping for appliances (or anything else), it's easy to get swept up and fall into the trap of buying the first thing that looks good. You need to remember that you're not getting an appliance because it looks good. You need appliances that are solid, work well, and save you time, energy, and money.
It's also important to know how long you need an appliance for. When you choose to rent appliances, you can return them back after your rental period is over or if you need to shift homes – something you can't do if you buy appliances. Home appliance rental stores will have everything you need to set up your home – right from that flat-screen television you've been eyeing to the latest microwave or PS4. Whatever you need is available for rent.
Measure the Space in your home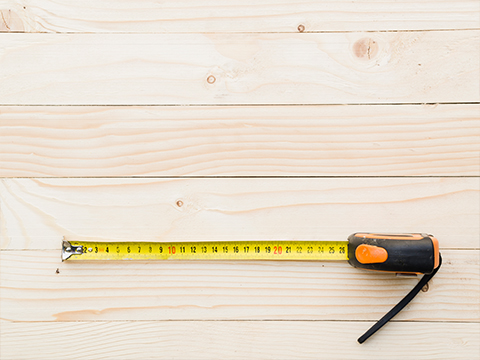 Before you get any appliances on rent, it's extremely important to know where they will fit in your house. It doesn't make sense investing in appliances that won't fit in your home or that too small for your living room or your kitchen. Be sure to take measurements of the space where the appliance will sit and compare it to the appliance's size.
One of the biggest advantages of getting home appliances on rent is that you get to try an appliance for as long as you need before you plan to buy it, if that is your end goal. For example, if you're looking to invest in a television, you can always get a TV on rent, and try out different models and brands to figure out what works best for you. Renting is way cheaper and most home appliance rental stores will deliver and install the tv for you, without you having to empty your pockets further.
Read Reviews and Ask Around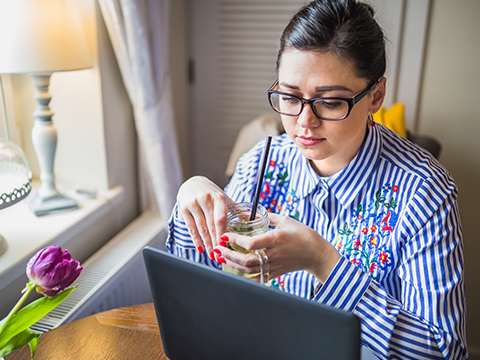 Just don't buy an appliance because everyone's doing it. The brand or the size might not work for you, and you'll be stuck with an appliance you don't like. Read online reviews and ask friends and family about various appliances and get recommendations from them. Even home appliance rental stores will be able to guide you when you're looking to rent appliances.
There's no doubt that getting appliances on rent is a great way to save money and time. You don't need to spend hours going from shop to shop trying to decide which appliance suits your needs. With renting, you can have a new television or microwave delivered to your home in no time, and if you do need to upgrade it to another model, your appliance rental provider will help you to do just that.
There are a number of positive reasons to get your home appliances on rent. Rentickle offers you a wide variety of appliances to rent, and we're here to help you choose the best!