Choosing to rent a bike and go exploring is a beautiful, unique experience. When you rent, you are ready to roll at any time, and you can make the most of your rental time. Whether you are planning a cross-country road trip and need a bike for that, or you need a bike to help you navigate everyday life, anyone can get a bike on rent whenever they want.
If you are a beginner who is still weighing up their options and can't figure out which bike to get, bike rental stores are here to help you. Buying a bike, especially if you're not going to use it on a regular basis, can get expensive. Top that with maintaining it and worrying about flat tires and whatnot, you will end up spending a lot more than you bargained for. That's also why bike rental services are so popular.
Choosing to get a bike on rent is a great way to get that 'ownership' feeling but you also don't end up spending a lot of money. It is a brilliant idea for any bike enthusiast. Having the freedom to go where you want, when you want is a great feeling. You can save a lot of money on transport too.
But before you decide to rent a bike, keep these 3 simple tips in mind:
Do your research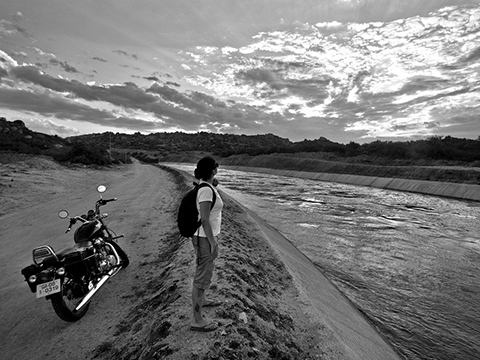 It's extremely important to know the kind of bike you want. It's easy to get swept up and opt for the most fanciest bike there is, but you should keep in mind whether that is something you want or need.
Most bike rental providers offer you a variety of bikes that are best suited to Indian roads, and even motorbikes which are perfect for off-terrain roads. When you rent, you can try out different bikes to see which one suits you best.
Check out reviews and ask around before renting a bike to get a good idea about what people are saying and what they thought of the bikes they rented.
Get the essentials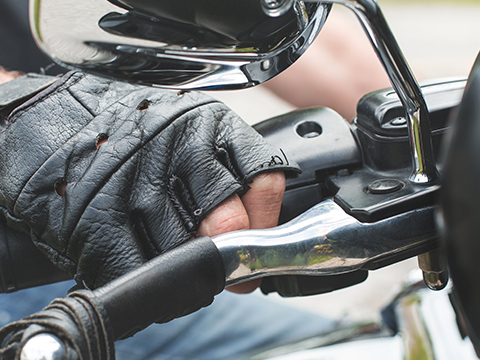 While your bike is the most important thing you need, having a pair of decent biking gloves and a sturdy helmet is extremely essential too. And these can be quite expensive. Good quality biking accessories are a must when you go road-tripping.
Most bike rental providers will also be able to offer you bike accessories on rent, and you should check those out instead of purchasing them. Also, it just makes sense to rent a bike and other essential items from the same bike accessories rental provider.
If you are really getting into biking and doing regular rides, you will need to keep your bike in good condition, so that everything works smoothly. Renting is good idea because you don't need to worry about maintenance.
Renting is cheaper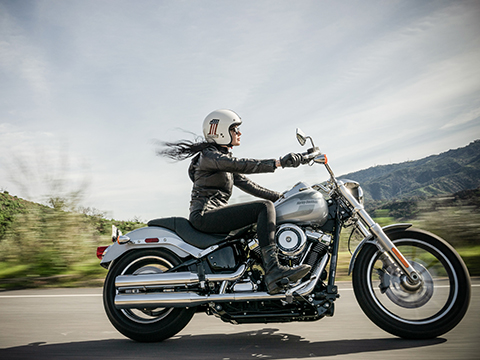 In almost every situation, renting a motorcycle is less expensive than owning one. Regardless of whether you've been tingling to try out the Thunderbird 350 or the Continental GT, getting a bike on rent gives you an ideal chance to take a stab at something new.
The cost of renting a motorbike will vary depending on the kind of bike you rent. Online bike rental services like Rentickle can offer you multiple choices to choose from and you can pick a bike which suits your needs the best.
Remember to make sure to not damage the bike in any way because you might have to pay for repairs. It's always advisable to rent a bike that fits within your budget and you can go on your road-trip without any additional stress.
With Rentickle, you get access to the latest bikes in the market at a fraction of the cost. So, take your favourite ride out for a spin before you decide to buy it.