Whether it's a new sofa you need or you're looking to spruce up your dining room, you can rent everything you need for your home. From getting a sofa on rent to finally renting that dining table you've been eyeing; rental providers have everything you need and more.
It can be challenging to get everything you need for your home within the budget you set for yourself, but when you rent, you don't need to worry about spending extra or burning an unnecessary hole in your pocket.
There are a number of reasons to rent furniture. Renting is easy. It's cheap. You get to try out different styles. You can return the furniture back when you don't need it anymore, or if you want to exchange it for something else.
It doesn't matter if you are living in a rented apartment or if you're a student living in a hostel, or even if you own your own home; renting is for everyone. It's a great way to experiment with different styles, especially when you decide to get big furniture items like a sofa or a dining table on rent.
Here are 3 simple tips that will help you rent the perfect furniture for your home.
Decide on what's right for you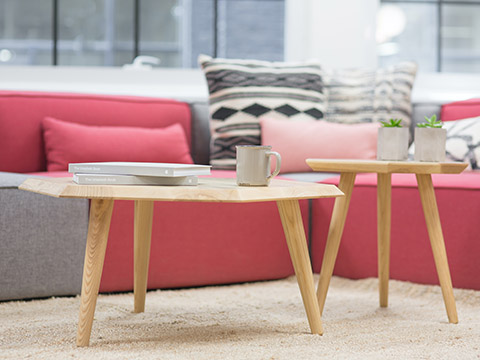 When you're getting furniture like a table on rent or a chair on rent, it's important to know where you will be placing them in your home, and if they match the design aesthetic of the rest of your house. You don't want to invest in furniture that doesn't look or feel great in your home.
Even with the best furniture, it can be difficult to feel comfortable in a space that does not match your style. You should check out all the options a furniture rental store has before making a decision..
Expensive isn't always necessary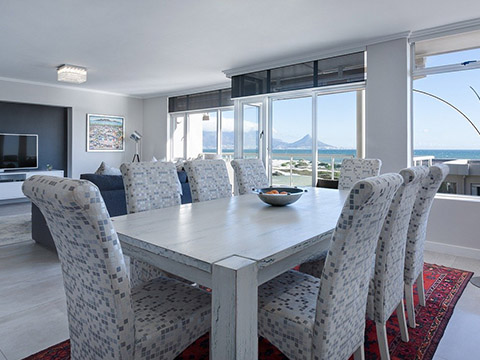 You don't always have to invest in the most expensive furniture pieces just because they look good. Remember, expensive does not always equal to comfort. You don't need to completely empty your bank balance trying to set up your home. There are multiple furniture rent options that can help you save money and create an amazing living space.
You can get a beautiful dining table on rent for a fraction of the cost, and what's more? You even have the freedom to swap it out for another one when your rental period ends.
Keep your personal style in mind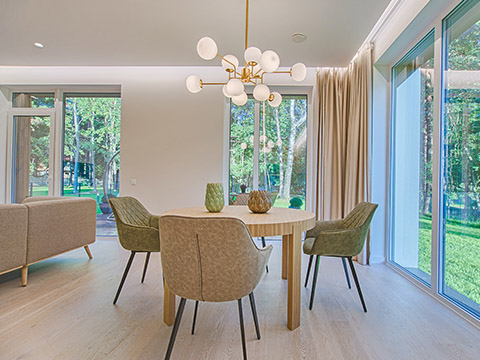 The way you furnish your home says a lot about you. Whether you're getting a swanky new table on rent or a brand-new sofa on rent, you need to remember that all your furniture must reflect your personal style. And if you are looking to get more than one item on rent, furniture rental stores like Rentickle make your life a lot easier by offering you multiple furniture rent packages.
These packages could include everything you need to set up your home; so, if you want to get a new table on rent or chair on rent, you have the freedom of choosing a different style for each room, such as modern for the living room and traditional for your bedroom.
Everyone has their own personal style, and what works for your friend might not work for you. You need to decide what your personal aesthetic is and how you want your house to look.
Renting furniture is a great way to save money, try out new unique pieces of furniture, and update your home whenever you want. Whether it's a sofa on rent, or a new table, furniture rental stores like Rentickle will be able to help you choose exactly what you need.