Choosing to get a bed on rent is the new cool. You wouldn't want to spend a ton of money on a bed that isn't exactly what you need. Instead, when you decide to rent a bed, you have the freedom to try out different options and select the one that works best for you.
Renting is not a new concept. It has always been around, and is getting popular each passing day. Renting furniture and other essential home appliances has become increasingly common, especially with millennials and young professionals who stay away from home.
A good night's sleep is extremely important, which is why getting the perfect mattress on rent shouldn't be taken lightly. When you decide to rent a mattress, you can try out different styles and mattress, and choose what works best for you. It also gives you the chance to figure out how the bed looks in your bedroom, and you can always look to change it, depending on your needs.
Every mattress rental store will be able to help you select the perfect mattress and help you figure out the right balance between comfort, functionality, style, and value.
But before you decide to get a bed on rent, keep these simple, yet important tips in mind.
Find the right bed for your needs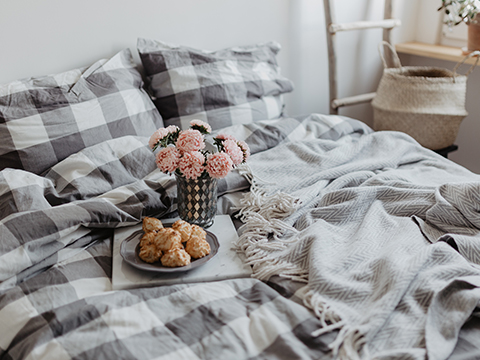 You need to figure out what you need before you plan on investing resources into finding the perfect mattress. There are multiple mattress rental options that can help you save money and create an amazing living space.
You can pick a bed that matches your unique style and aesthetic. While this sounds like a daunting task, some furniture rental companies make it easy by enabling you to sort items by colour, style, pattern, and more.
When you buy a bed, you're stuck with it. There's no way you can update it without actually investing more money to get work done. However, when you get a bed on rent, you do away with all extra hassles, and you're left with picking out a mattress that suits your tastes.
Read multiple consumer reviews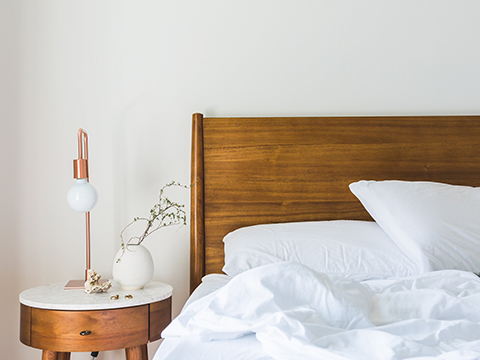 Especially when you are getting a mattress on rent online, it's important to check out what other customers are saying about the product and the company. This gives you a more practical idea of the popular mattresses currently available and allows you to narrow down your choices.
Just don't invest in a mattress because everyone's doing it. The brand or the size might not work for you, and you'll be stuck with a bed you don't like. Read online reviews and ask friends and family about various mattress and get recommendations from them.
You should make sure to inquire about maintenance charges. Most mattress rental providers will help you out with free maintenance whenever you need it, but it's best to make sure of it before hand.
Check pricing and additional details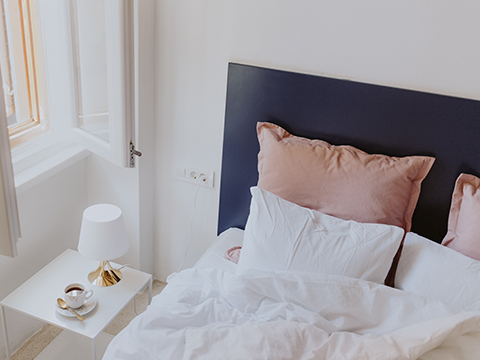 When you decide to rent a bed for your home, it's imperative to figure out pricing, delivery details, maintenance costs, and other specifics that are important.Knowing the complete costs of mattress rental will help you plan your budget.
Everyone wants to have the best-looking apartment, but you don't need to completely empty your bank balance trying to set up your home. There are multiple rental options that can help you save money and create an amazing living space.
Choosing to rent a bed is a great way to save money, try out new unique pieces of furniture, and update your home whenever you want. If you're on the hunt for your next mattress, get in touch with us. Rentickle is here to help you rent the best for your home!