Whether you need a bike for a month, a week, or even just a day, opting for a bike rental service makes a lot of sense. This is a great idea for folks who want to try out different rides before committing to one single bike, especially if you are considering renting a bike for the long run.
When you buy a bike, you risk deprecating its value, and you will most definitely not be able to recoup all the money you spent on buying that expensive bike. However, when you choose to get a bike on rent, you don't need to worry about the aforementioned issue, and renting saves you from worrying about what you're going to have to do with your existing bike if and when you decide to upgrade.
It can be tough to find the perfect bike, especially if you want a good quality vehicle without investing a while lot of money. There are a lot of bike rental stores and each of them offers you different options to choose from.
But before you invest time and effort in getting a bike on rent, here are 5 things to keep in mind:
Why do you need the bike?
This is perhaps the most important question to ask yourself before you rent a bike. You need to decide if you need a bike for everyday use, or one you can take on long road trips. Remember that one size does fit all, and using your everyday bike for a long, tough trip might not be the best thing.
What type of bike is best for you?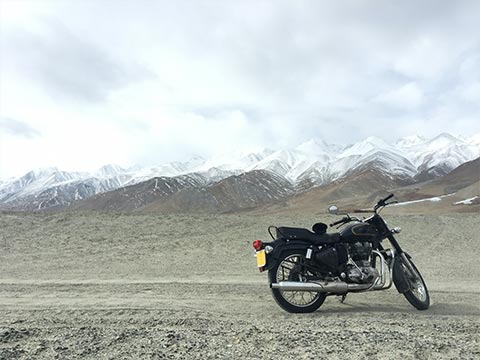 Once you know why you want a bike, it's extremely important to figure out what kind of bike works best for you. If you're heading out on a mountain adventure or a rough terrain that requires a sturdy bike, your best bet would be to rent a bike suited to those conditions, like the Royal Enfield Classic 350.
How often will you use the bike?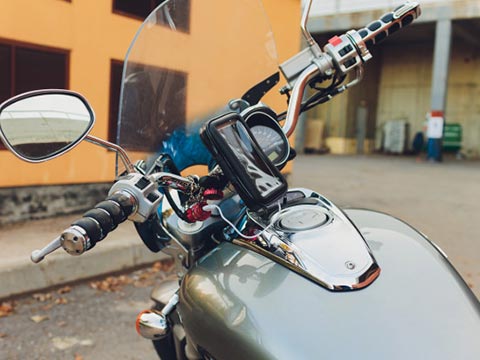 It doesn't make sense investing in an expensive bike if you're not going to use it often. Instead, you can opt to get a bike on rent whenever you need it, return it at the end of your rental period, or extend your rental contract. Bike rental providers, like Rentickle, are extremely flexible, and will help you choose the perfect bike and rental period that will work best for you.
div class="clear">
How safe is renting?
When you rent a bike, you can be assured of getting the best and latest models in the market, at a fraction of the cost. Most bike rental stores will have multiple options for you to choose from, and you can finally try that new bike you've had on your eye on for the longest time. Rental stores will even have all the additional gear you might need to carry with you on a road trip – from jackets to gloves to helmets – everything you need.
div class="clear">
Is renting cheaper than buying?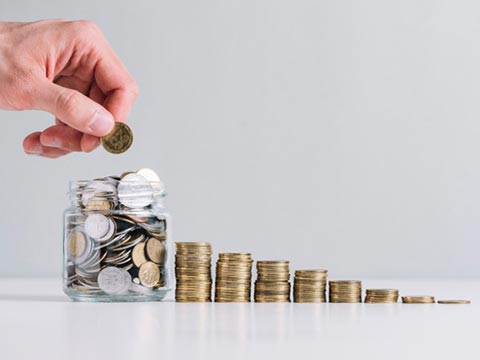 In almost every situation, renting a motorcycle is less expensive than owning one. Regardless of whether you've been tingling to try out the Thunderbird 350 or the Continental GT, getting a bike on rent gives you an ideal chance to take a stab at something new. In almost every situation, renting a motorcycle is less expensive than owning one. Also, when you can rent a top-of-line bike at a fraction of the cost, why would you want to spend your hard-earned money on buying a bike that will lose its value in a few years?
Renting a bike is a great idea, whether you need one for daily use or especially for road trips. Opting to get a bike on rent on holiday also proves far cheaper than having to shell out money all the time on traveling via taxis and public transport.
With Rentickle, you get access to the latest bikes in the market at a fraction of the cost. So, take your favourite ride out for a spin before you decide to buy it.