Cycling is a lot of fun and it's a great way to explore a city. There are a number of reasons you would want to get a cycle on rent. Perhaps you're trying to get back in shape, or commuting to work, or you just want to try out a cycle before buying it.
Whatever your reasons, it can be tough to find the perfect bicycle, especially if you want a good quality cycle without investing a whole lot of money. There are a lot of bicycle rental stores and each of them offers you different options to choose from.
There are a wide variety of cycles you can rent depending on your preferences and needs. You can rent gear cycles, rent mountain bikes, bikes for everyday use – the choices are endless!
But before you invest time and effort in getting a cycle on rent, here are the 4 things to keep in mind:
1. Decide what kind and size of bike you'll need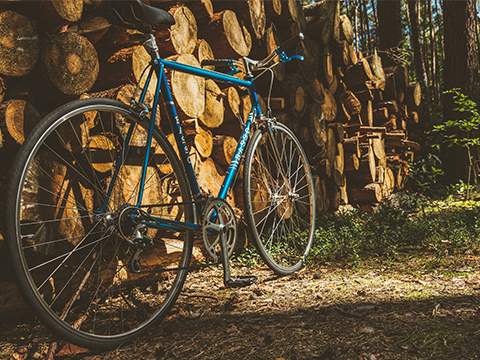 It's important to rent a cycle that's closest to something you've owned before or are comfortable riding. If you're heading out on a mountain adventure or a rough terrain that requires a sturdy bike, your best bet would be to rent gear cycle.
2. Peace of mind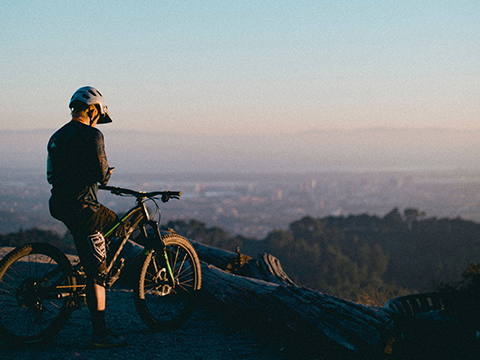 When you opt for a cycle rental, you don't need to worry about lugging it with you every time you move to a new city or plan a new trip. Give your bicycle back when you're done, and rent a new one when you need it. It really is that simple!
3. Testing out a new ride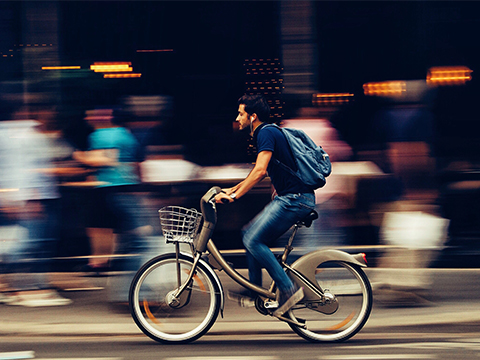 Renting a cycle invariably means getting to test out some new wheels. Whether you've been itching to try out that new mountain bike or you want to rent a gear cycle, renting gives you the perfect opportunity to try something new. And if you're already considering purchasing a new ride, what better way to assess compatibility than on a multi-day trip?
4. Rent better bikes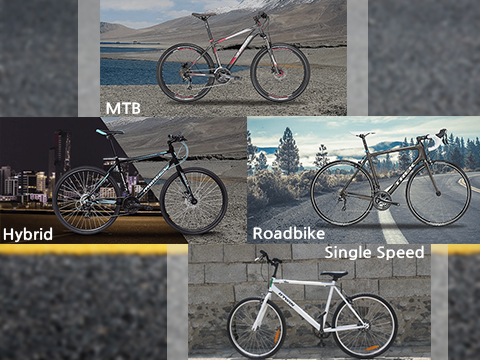 Let's face it – Most bicycle rental stores will offer you their best bicycles at extremely affordable rates. You can expect top-notch quality cycles which are perfectly maintained. Instead of dealing with the hassles of saving up money for months to buy a bike that doesn't suit your tastes and style, renting a bike is the best thing you can do for yourself.
If you plan on renting a bike when on holiday, it proves far cheaper than having to shell out money all the time on traveling via taxis and public transport. Renting a cycle also gives you the added advantage of traveling as you please without worrying about finding a space storage space especially if you're in a new city.
Renting a bike depends on a number of factors, including your destination, the length of your trip and your overall travel plans. Depending on how far you're going and how long you're planning on staying, it may work out to be cheaper and/or easier to look for a cycle rental provider at your destination.
Rentickle offers you the latest and best bicycles in the market whenever you want, wherever you need them, without shelling out a huge chunk of your savings. It's risk free, and we're sure you'll love our services!