If you have old furniture in your home that hasn't been updated in years, you might find the urge to give your home a new look and feel. However, furnishing a high-end home can be quite a daunting task, especially if you are on a budget. In such cases, you might want to consider getting furniture on rent.
Furniture rent is an attractive option for someone who might not want to spend too much on revamping their home. Got your eye on that swanky new sofa or bed? Just rent it! From sofas to beds to dining tables and chairs, furniture rental providers, like Rentickle, have everything you need to furnish your home.
There are a number of reasons to rent furniture. Renting is easy. It's cheap. You get to try out different styles. You can return the furniture back when you don't need it anymore, or if you want to exchange it for something else.
But before you decide to rent furniture, remember to prioritize what you need and set a budget accordingly. That way, you might be able to splurge a little on more impressive furniture for your home.
Here are some furniture rental tips to help you get started:
Plan Ahead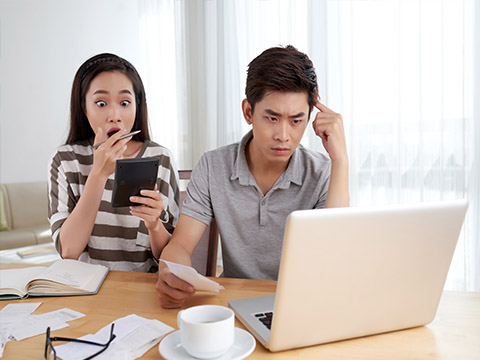 You need to have a clear idea in your mind about the kind of furniture you want to invest in. Knowing how you want your home to look is a great start, and you will be able to get the best furniture on rent. When you are updating your old home, you will likely have a lot of old furniture which will require updating.
A lot of furniture rental providers will offer furniture rent packages which you can opt for to set up your home, instead of selecting each piece individually. This is especially useful if you want to maintain a consistent theme or décor style for one particular room.
Colours Matter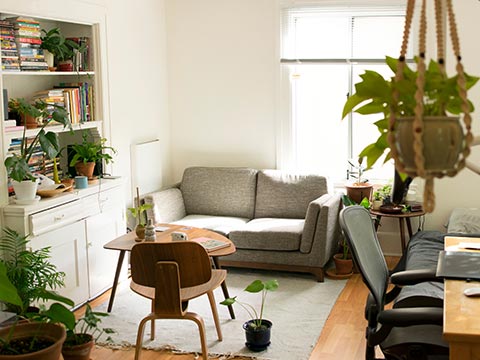 Before you rent furniture, you need to make sure all of it ties in with the colour of your room and other aesthetic features. Let's say you have a piece of furniture that has only one thing in common with the rest of your living room and it doesn't blend in too well. Solution? Get furniture on rent that will complement the other colours instead of buying furniture that doesn't match and leaves you feeling unsatisfied.
Everyone has their own personal style and that reflects in the kind of home you have. You need to decide what your personal aesthetic is and how you want your house to look. Choosing to rent furniture allows you to play around with different styles until you find the one that's perfect for you.
Comfort & Elegance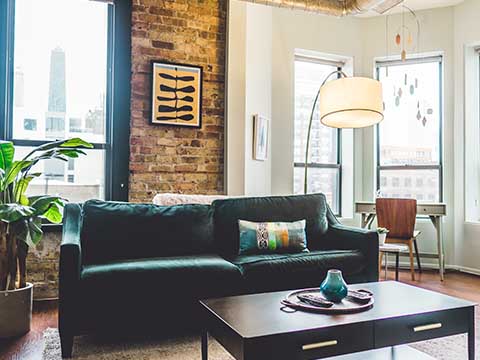 Everyone wants to have the best-looking house, but a lot of work goes into creating that perfect home. One thing that makes your life easier is that you don't need to invest into the most expensive furniture pieces to make your home look good. There are multiple furniture rent options that can help you save money and create an amazing living space.
Your perfect furniture doesn't need to be expensive, but it does need to be comfortable. You wouldn't be able to snuggle with your loved ones or your pet on a sofa or a bed that's not cozy enough. Similarly, catching up with friends and family around your dinner table won't be fun if your table's too small or your chairs aren't comfortable enough to sit on.
Renting furniture gives you great insight into whether a particular piece of furniture is a great fit for you, or not. Getting furniture on rent is a great way to save money, try out new unique pieces of furniture, and update your home whenever you want.
If you're on the hunt for your next furniture piece, get in touch with Rentickle!