While shifting to a new city can be exciting, this adventure can soon become extremely tedious. Searching for a place to live, figuring out what furniture you need for your new home, and getting everything set up can be stressful.
When you relocate, you might not be able to pack and take all your existing furniture with you. And buying big furniture items like sofas, beds, wardrobes, etc. can become an expensive investment. Which is why opting to rent furniture is an extremely wise decision.
Most furniture rental stores provide you with multiple options to choose from, and you can even opt for packages that include furniture for your entire house.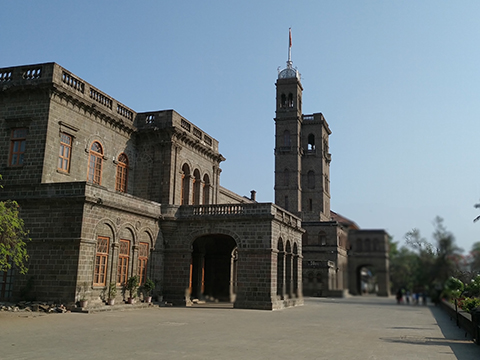 Pune is a beautiful city to live in – vibrant, youthful, and is a great place to live for young millennia's. It's touted as the 'Oxford of the East' and rightly so! With so many great colleges to choose from, and the constant influx of start-ups and big companies choosing to open their offices in Pune, the city is a perfect hub to live in.
This checklist should help you settle in comfortably and make the most of everything Pune has to offer:
1. Furniture Rental for Students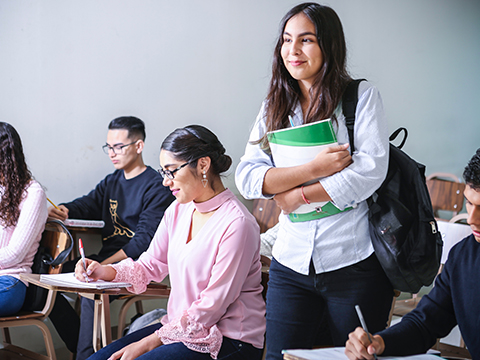 As students, you might not have the time or money to search for furniture that fits perfectly in your dorm room or apartment. Furniture rental can help make your life less stressful and you wouldn't need to compromise on the quality of products you decide to invest in.
Pune, inherently, isn't an expensive city. There are a ton of student living facilities and hostels, but it's always nice to have furniture and appliances you can call your own. From basic furniture pieces like beds and sofas to important appliances like televisions, microwaves, and refrigerators – you can rent everything you need to live comfortably.
2. Splurge on your Living Room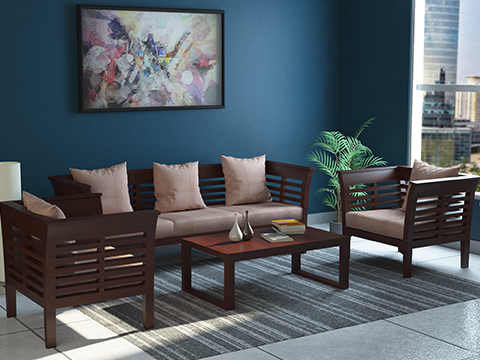 It might seem futile, investing in living room furniture especially if you're living in a rented home, but when you decide to get your furniture on rent, you don't need to worry about that.
No one wants to come home to an empty house and having living room furniture like a sofa and some chairs means you can invite your friends home. What better way to bond with people in a new city than to host a screening of a football or cricket game in your house? If you want to opt for minimal furniture, get the basic essentials, like a television, a couple of bean bags, and a sofa on rent.
3. Find your Personal Style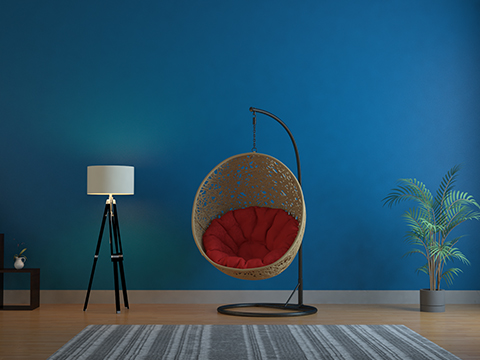 Renting furniture is a great way to explore different furniture options and figure out what suits your tastes. It takes time to discover your personal style and when you rent furniture, you can mix and match various options to see what works best for you.
You almost always try out shoes and clothes before you buy them, so why rent furniture and try it out before you buy it? Renting also gives you the freedom to update your furniture and appliances as when you want. You can change the theme of your room, or your entire house, and not worry about the costs associated with it.
When you rent furniture, you also do away with the additional worries about "What happens when I need to relocate again?" Every Furniture rental store gives you the option of returning the furniture whenever you want, and some even provide you with the added benefit of free relocation, if you're moving in the same city.
Rentickle offers you all this and more. So, if you're moving to Pune and are worried about setting up your new home, fret not! Reach out to us and let us help you rent the best.