Furnishing your apartment can get quite tricky. Whether it's a brand-new apartment or one you've lived in your entire life. From figuring out what furniture you need to all the extras you want to add, it can be an expensive affair quickly. Choosing to rent furniture allows you to furnish your home with great looking furniture, at a reasonable cost.
Getting furniture on rent is also an attractive option because you can try out a piece for your house before you decide to purchase it. Furniture rental providers like Rentickle allow you to rent whatever you need for as long as you need to and you have the option to return the furniture back after your rental period ends, or you can extend it.
It also makes sense to rent furniture if you're living in a rented apartment or if you're a student living in a hostel. Buying furniture for a temporary living situation doesn't make sense, and a lot of furniture rental providers will help you out with furniture packages for your bedroom or living room.
But before you decide to get furniture on rent, keep these important tips in mind.
Figure out the essentials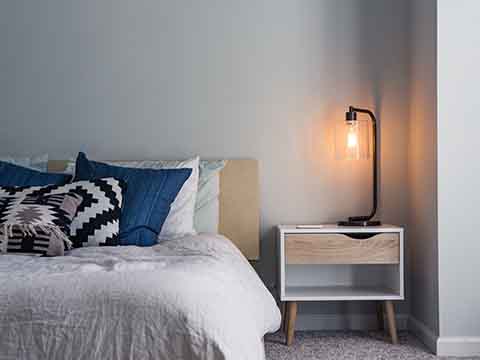 Everyone has a different idea of what they want in their apartment, so start with what you need over what you like. It could be some of the most basic furniture items like a bed, a sofa for your living room, some chairs, and some tables. Start with every room and decide what the most important element you need is.
Once you do that, it will be a lot easier to decide what you need to rent. Stick with the basics, and you can improve what you need to later, especially if you're aiming to fill your apartment on the budget.
Define your personal style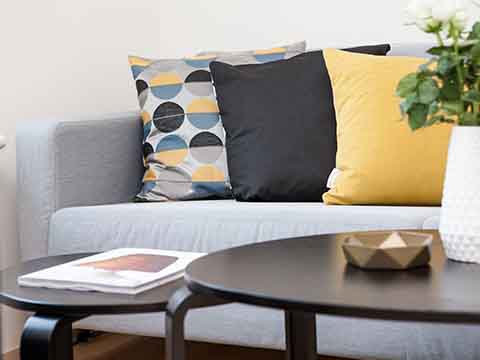 You can't really predict changing trends and styles, and it is only natural to want to update your home in time. Opting for different styles allow you to mix and match furniture for your entire house, and the next time you think of renting furniture, you can select matching furniture like tables and chairs and rent those too. Most furniture or mattress rental providers will give you multiple options to choose from and you can pick the ones that suit you best.
Whether you plan on getting a bed on rent or a new mattress on rent, it's important to figure out what furniture style works best for you.
Expensive furniture isn't your only option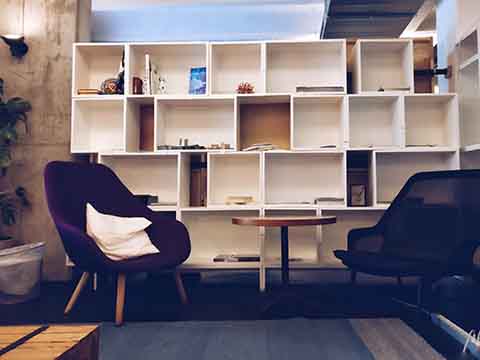 Getting furniture for your home can become an expensive affair, especially when you need to get multiple pieces of big furniture, like beds, wardrobes, sofas, etc. Everyone wants to have the best-looking apartment, but you don't need to completely empty your bank balance trying to set up your home. There are multiple furniture rental stores that can help you save money and create an amazing living space.
Remember to only choose pieces that are essential for your space, and that value is also determined by how well pieces will last over time.
It is now easier than ever to shop for whatever you need on the Internet, and you will almost always find exactly what you are looking for. Renting is always a good idea if you want to save money, but it's also extremely useful if you want to give your home a new look and feel.
Choosing to get furniture on rent is extremely economical, and a great way to try out new unique pieces of furniture, and revamp your home whenever you want. Buying heavy furniture which you will have to move when you switch houses or cities again can be a task.
Renting furniture is an easy way to go about blending your own personal style into your home. Let Rentickle help you with budget-friendly, easily movable, and trendy furniture that will liven up your house and make it a home.