Everyone wants to stay toasty during the winters. No one wants to come home from the cold outside to a house that's even colder. Getting an oil-filled radiator on rent might just be the best solution to keeping your house and yourself warm.
If you're living in a rented apartment and have other essential appliances on rent, it shouldn't be a big deal to rent a room heater too. Most appliance rental providers will be able to help you choose the best and cost-effective radiator to rent.
Even if you're a student living in a hostel where it gets really cold and you don't have a room heater, you can simply get an oil-filled radiator on rent to help you beat the cold.
Here are 3 reasons why it makes perfect sense to rent a room heater for the winters:
1. You only need it for a few months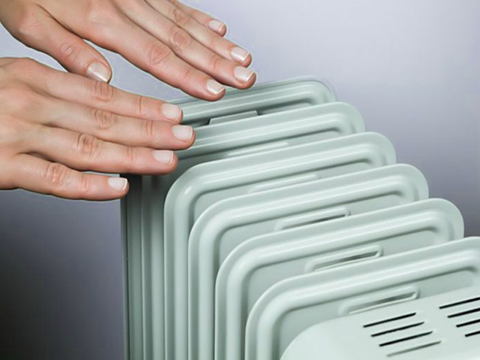 Buying a room heater can get expensive, especially if you're going to need it only for a few months. Getting home appliances on rent is a great way to test them out, if you do eventually decide to buy them.
Renting is also great if you're going to be living in your current apartment for a short amount of time. If you know you're going to move again in the future, getting appliances on rent is the best option for you. Also, a lot of appliance rental providers, like Rentickle, offer to help shift your rented appliances if you're moving in the same city.
2. Renting is cheap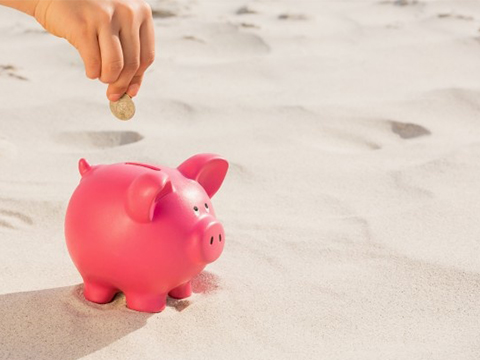 If your heater is a temporary solution, renting it is the way to go. Most appliance rental providers will allow you to rent the latest, high-end models at a fraction of the cost.
Buying a season-specific appliance like an oil-filled radiator also means that it will take up extra space in your home, and we all know how space-constrained houses are these days. When you rent a room heater, you use it during the months you need, and give it back.
3. Upgrade whenever you want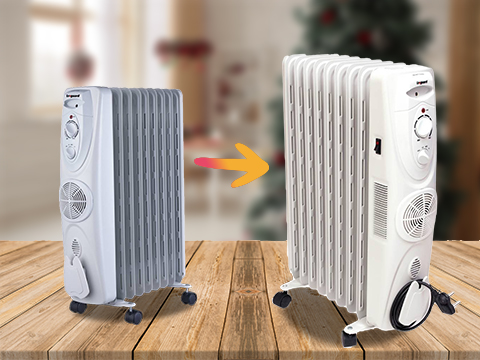 Have you ever found yourself wondering if you should've gotten a bigger TV? Or a smaller fridge? It happens to all of us. We buy off appliances or furniture we *think* will look great in our homes, but once they're actually there, you begin to think if could've got something different.
All these worries don't matter when you decide to get all your essential home appliances on rent. If you feel like you need a bigger or a small appliance, you can always exchange your existing fridge or television or radiator for one that fits perfectly in your home.
Stay warm this winter!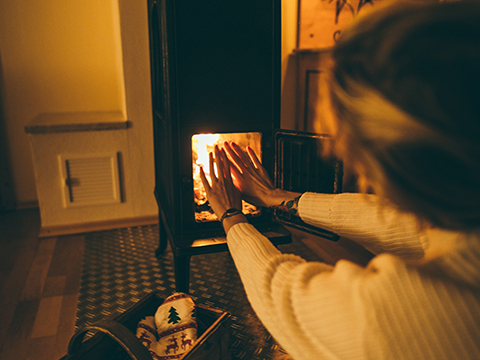 Oil-filled radiators are a smart heating solution if you consider all the aspects of a heating system. Renting the perfect radiator depends a lot on the size of your room. Choosing a smaller size oil heater than the required size would make your heating process ineffective and choosing a bigger one would also make it inefficient. So, you must choose an oil heater which is perfect for your intended room size.
Rentickle offers you multiple radiators options to choose from. Get in touch today, and let us help you decide which oil-filled radiator will be a perfect fit for your home.