Purchasing appliances is a big investment, especially if you're not going to use the appliance too frequently. An easier and wiser choice would be getting appliances on rent.
If you have relatives and friends visiting your home throughout Diwali, you might need an extra fridge to store all those delicious sweets you'll be making. Buying a new refrigerator might be an unnecessary expense, and not one you want to make during the festive season.There are a number of online stores that offer home appliance rentals, and they usually have a wide variety of products you can choose from.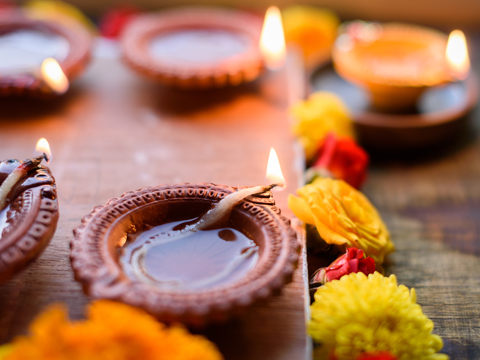 Diwali's also the perfect time to upgrade your existing appliances. But instead of buying newer and fancier appliances, you can choose to rent depending on your tastes and preferences.
Here are a quick three reasons why appliance rentals aren't a bad idea:
1.Renting is way more economical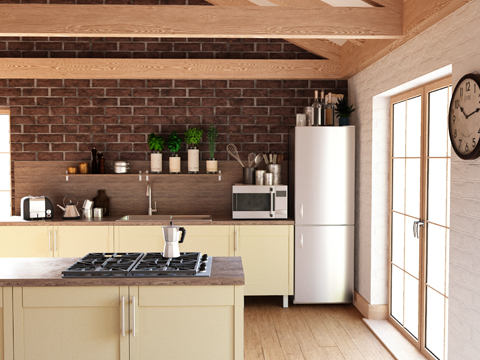 You need to save up a whole bunch of cash before purchasing any appliance, and the cost factor varies on the kind of appliance and whether it's a luxury item.
You'd also probably have to revamp your living space to make sure the appliance fits and matches your aesthetic. Opting for home appliances on rent does away with all these concerns.
You can get access to the latest top-notch items, without worrying about the cost factor. And most home appliances rental stores offer you a wide variety of options to choose from.
2.No maintenance worries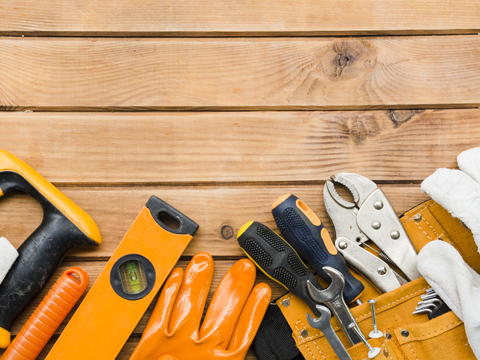 One of the biggest costs of owning appliances is the cost of maintaining them. Washing machines stop working, refrigerators leak, and your television doesn't connect to Netflix anymore. Imagine the horror!
The list of maintenance costs is endless. But opting for appliance rentals rather than buying reduces these costs, because you are not responsible for fixing them. Instead, you can call up your service provider and get it fixed, with no cost to you.
3.The Ability to Easily Move
Sometimes work might take you to a different city or country, and you wouldn't want all your purchased appliances and furniture to tie you down. You most certainly move them everywhere and keeping them in storage will just be a waste.
If you need to furnish your home for a year or so, getting home appliances on rent is a great idea.There is no need to purchase something if you know you will not need it in a year or two. Renting the appliance is easy and you don't need to worry about the future when you move again.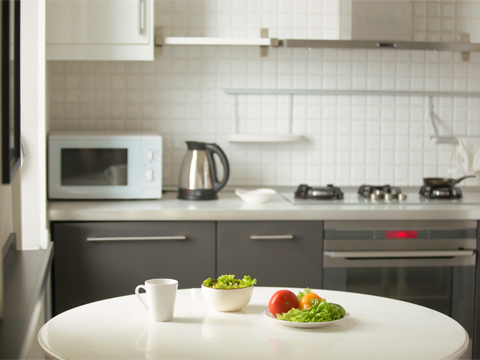 Make the decision to get appliances on rent
Owning appliances might work for a homeowner in the long run. However, for those who are looking to avoid the hassle and cost involved with ownership, getting in touch with a home appliances rental store is a perfect idea.
This, of course, depends on your lifestyle and financial situation, and whether you're looking for a quick fix or a long-term solution. If you simply want an extra microwave or washing machine to ease up pressure and dependency on your current appliances, renting might just be the way to go!
At Rentickle, we're here to guide you, whether you want to rent appliances or furniture. Get in touch, and see the magic happen!