If you are someone who is not a fan of going to a crowded gym to exercise, getting gym equipment on rent at home is a brilliant idea. It is especially great if you don't want to invest in an expensive gym membership and you don't need to worry about dragging yourself to the gym every day to make sure that you're getting the most out of your membership.
Getting a home gym on rent gives you the freedom to work out whenever you want, catch up on your shows while working out, or completely zone out and exercise as much as you need. When you reach out to a gym equipment rental provider, they will help you choose exactly what you need, and you will even have access to the latest and the best pieces of equipment.
Whether you work from home or spend too much time at the office and have no time to go to the gym, having access to gym equipment at home is a great idea. Getting gym equipment, like a treadmill on rent, allows you to workout while keeping an eye on your kids, or even get in some exercise when you take a break from work.
Still not convinced? Here are 3 benefits to getting gym equipment on rent at home:
1. Invest in only what you need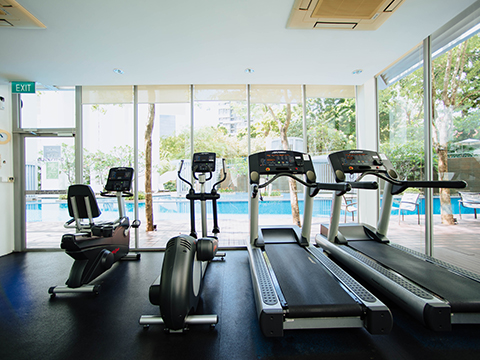 When you go to a gym, there are so many different pieces of equipment, and it's easy to get confused about which one is best for you. You're not sure if you should do weights or run on the treadmill for half an hour. And while you're deciding what you should do, you find that there's a line of people already waiting to use the weights or the treadmill. Pretty annoying, right?
But when you decide to rent gym equipment, you don't need to worry about any of the aforementioned issues. You can work out in the peace and quiet of your home, whenever you want. And not to mention, working out in a gym can get really unhygienic, too. So many people use the same equipment and you can't really say if the weights or the treadmill have been cleaned properly. But when you get a treadmill on rent at home, you don't need to worry about all that.
2. Try before you plan to buy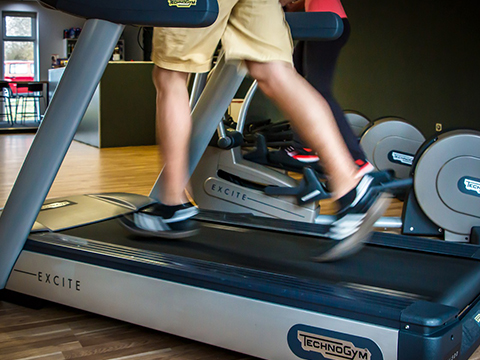 This is one of the biggest advantages of renting. No one wants to end up investing a ton of money in gym equipment that won't even fit in their house. Even if you have the money to buy a piece of equipment, it isn't always wise to do so until you know that it is perfect for you. When you decide to get a home gym on rent, you can try it out for a couple of months to see how it feels in your home.
Don't invest in gym equipment because you think you might need it but then it doesn't fit in your apartment. But planning out your space before you rent will help you decide if you have enough space to rent more than one machine at a time. Renting also gives you the opportunity to test out different makes and models, and you can also try your hand at complicated or advanced equipment which you can return once your rental period is over.
3. Renting gym equipment is pocket-friendly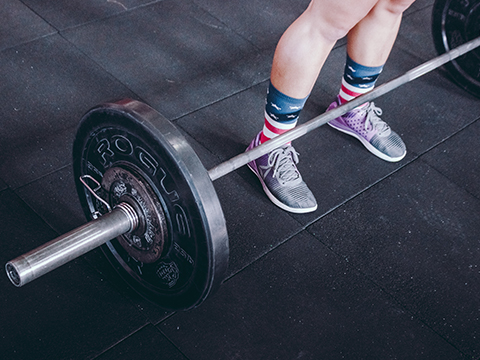 Let's face it – gym memberships are expensive. And not everyone has the time or can make the effort to trudge to the gym every day, especially if you've had a long day at work. Gym equipment is expensive, and not everyone wants to spend more than half their savings on it.
When you choose to get gym equipment on rent, you will end up paying a small, monthly fee for using the machine, and you can return it back at the end of your rental period. You could even choose to extend your rental period, and even upgrade to another piece of equipment.
Renting gym equipment is actually far more common and is a great way to achieve your fitness goals. Right from getting basic equipment like a treadmill on rent to more complex machines like cross-trainers or a home gym on rent, having your own fitness gear makes a lot of sense.
Rentickle offers you a whole lot gym equipment to choose from. Let us help you achieve your fitness goals!