When you move into a new home, you will invest in some of the most essential and basic things like a couch or a bed. But there are a lot of other appliances which are important to help you create a space that is both comfortable and functional. However, you don't need to spend more than half your savings on buying these appliances when you can simply opt to get these appliances on rent.
Whether you need something as simple as a washing machine or if you want to indulge in a flat-screen television, most appliance rental providers will offer you the latest and the best home appliances on rent.
Buying heavy appliances like refrigerators and washing machines increases the money you need to invest significantly, and not to forget, the extra expenditure you'll have to make when you need these to be repaired. When you rent, most appliance rental stores will provide you with a manufacturing warranty, which basically means that if you get a damaged item, they will replace it or provide repairs at no additional costs.
Renting also gives you the option of returning appliances back once you're done with them, or if you want to upgrade to a higher model. So, whether you're setting up your bachelor pad, or renting an apartment with friends, here are 3 essential appliances you must rent instead of buying:
1. Refrigerator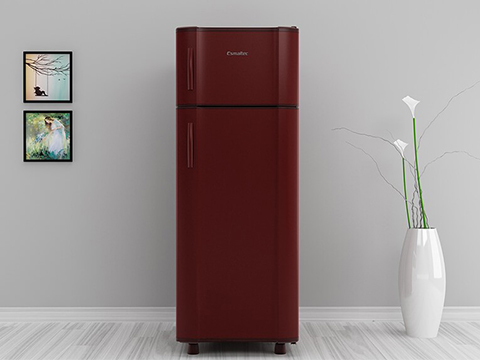 A refrigerator is an absolute necessity, and no home is complete without one. But buying a high-end fridge can get expensive, and why buy, when you can just rent?!
If you're living in a rented home, or at college, most refrigerator rental providers can help you pick the perfect appliances. Renting is hassle-free, and you can upgrade your fridge whenever you want. Whether you want a fridge that fits in your kitchen or a double door that you can proudly show off, opting for a refrigerator on rent is a good idea.
2. Television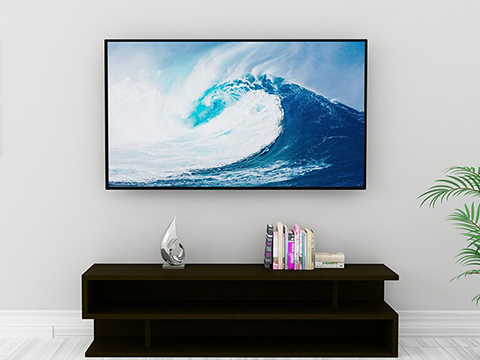 Buying a television, especially when you live in a rented home, can seem like a waste of money. If you happen to shift houses, there's a chance your TV might be too big (or small!) for your living room, and that's just a huge waste of money.
Instead, when you get a TV on rent, you do away with the worries of spending too much on the latest model or maintenance or what you're going to do with the television if you don't need it anymore. Renting is way cheaper and most rental stores will deliver and install the tv for you, without you having to empty your pockets further.
1. Washing Machines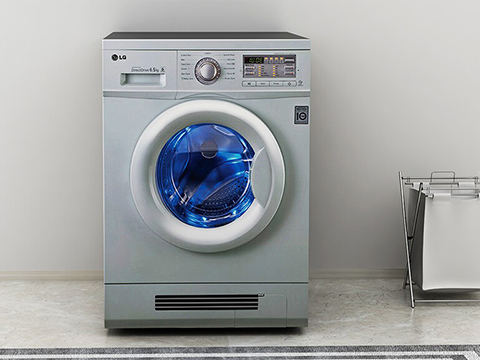 This is an expensive investment, and not everyone wants to shell out a lot of money on a high-end washer. You might think of opting for a cheaper model, but just imagine the extra money you'd have to spend if that got spoilt.
Most washing machine rental providers allow you to rent the latest, high-end models at a fraction of the cost. Giving your clothes to the laundry after every wear isn't something you should waste money on. Check out the options offered by appliance rental stores, choose the one that works best for you, and rent it without a worry in the world.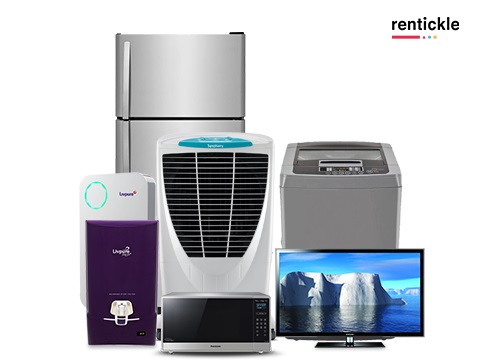 Renting appliances can be a great option, depending on your needs and budget constraints. Appliance rental stores like Rentickle are here to make your life easier and help you choose the perfect appliances for your home.