If you want to get a new cycle, but aren't sure which one would be perfect for you, getting a cycle on rent is a great idea. You can try out different cycles and choose the best one that suits your needs.
Investing in an expensive cycle only for it to not be exactly what you need is a waste. Renting, on the other hand, saves you a lot of money, and is no doubt, the best option to buying a cycle. Apart from saving a ton of money, you have a wide variety of options to choose from when you rent, and you can also upgrade your cycle whenever you want.
Whether you want a cycle for daily use or you're trying to get back into shape, or you want a special gear cycle for trips, bicycle rental stores, like Rentickle, offer you the best quality cycles at a reasonable rental price.
There are a wide variety of cycles you can rent depending on your preferences and needs. You can rent gear cycles, mountain bikes, bikes for everyday use – the choices are endless!
But before you go ahead, ask yourself these 3 questions when you decide to get a cycle on rent.
Why do you need a cycle?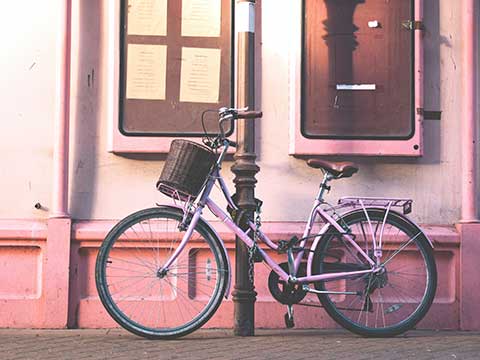 You must figure out why you need a cycle before deciding to rent one. If you simply need a cycle for daily use, you won't need to invest in an expensive gear cycle. However, if you are heading out on a mountain adventure exploring rough terrains, you might want to rent a gear cycle.
Once you know why you need a cycle, it will make it easier to choose the perfect cycle for yourself. It's also important to rent a cycle that's closest to something you've owned before or are comfortable riding.
Are the cycles good quality?
Cycle rental providers do a brilliant job maintaining their cycles – from constant cleaning and repairing broken parts, to updating their inventory with the latest cycles frequently. You should make sure to ample research before renting. Ask around, read multiple reviews, and you can even reach out to the bicycle rental provider and ask them questions, if you have any.
When you rent a gear cycle from Rentickle, it goes without saying that you will get access to high quality and well-maintained bikes which are in excellent condition.
What is your budget?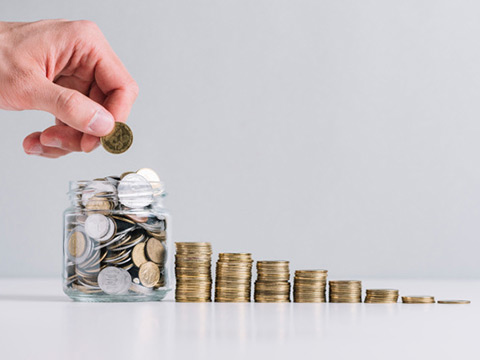 There's no doubt that renting is way more economical than buying, but don't get a cycle that just lies in your garage and you don't end up using it at all. Having a budget in mind allows you to rent exactly the kind of cycle you need, without spending too much. Don't get swept up with swanky-looking cycles that are extremely expensive, and might not even last you a year.
Instead, look at quality cycle rental providers who will help you choose the perfect cycle.
Another huge advantage of renting is the ability to return your cycle at the end of your rental period and the freedom to extend your contract or swap out your old cycle for a new one. Rental shops are your best friend especially if you're on vacation in a new city or country, and you want to explore the place without depending on public transport.
Whether you've been itching to explore your neighbourhood or want to Once you know why you need a cycle, it will make it easier to choose the perfect cycle for yourself. It's also important to rent a cycle, Rentickle offers you the best cycles in the market at a fraction of the cost of buying a brand-new cycle, and you can expect top-notch quality cycles which are perfectly maintained.
With Rentickle, you get to pick from the widest and most exclusive range of cars and decide which one works best for you.