It's already been 6 months since we entered into 2019 and the trends have just started growing. So why not follow the guide curated by us and stylize your living space whether with your own furniture or by opting for furniture rental, these trends are not to be missed and are here to stay for a while, whether it is moving away from minimalist designs and going for more eccentric pieces or picking more colors for the living space.
One can even try before actually investing in these trends just to see what fits well with their taste and what not, one of the best ways to do that is to rent furniture and see if the trend is worth spending money on and the best part about furniture rentals is that one can exchange or simply rent a new product once the tenure ends, the possibilities are truly endless.
Here is a list of some of the most popular trends to lookout for:
Bright Colors For The Win!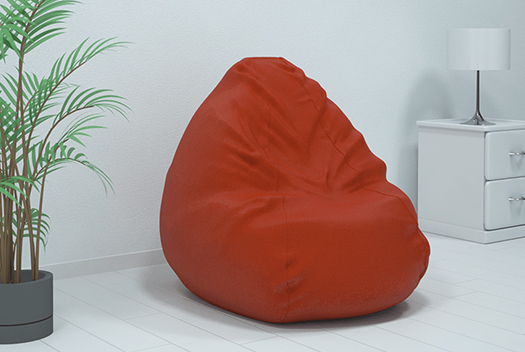 Gone are the days of swooning over minimalist designs, patterns along with basic colors – the new choice that's rising for people is to go with bold and eccentric pieces and colors for the overall setting of their living space.
From bright bean bags to vintage rugs to modern glass cabinets, nothing is just plain old simple and boring, it has moved on to the selection of more eye-catching pieces instead of keeping everything subtle. The basic idea is to have a setting that is in sync but somehow still stands out with every individual piece.
Sustainable Materials Matter!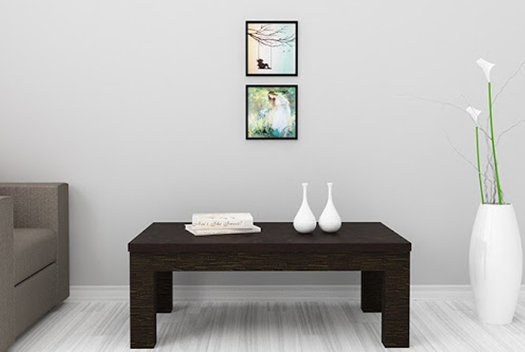 Well if this isn't the most obvious one then it should be, the entire world has been giving an approx. 10-year timeline to make things right and care about the environment and if we don't switch to sustainable materials now then it's going to be too late. Well, luckily, companies realize that it is time to make that switch and give the people an option to go sustainable and not just rely on the same old pattern, it is seen as trendy but definitely helps in making that necessary change. Natural fibres and textiles are actually a great way to incorporate a touch of natural element in your living space. Some pieces are handcrafted adding to the custom- made value of the whole set-up as each piece is unique and is different than machine made goods.
Living Coral Tones!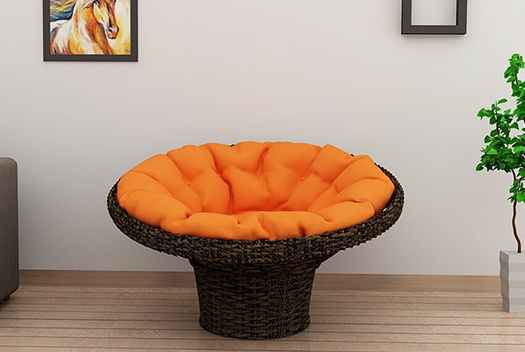 So in the very first point we discussed how people now are opting for more colors and less of basic palettes which is true but there is still one segment of the neutral base that remains the popular choice for not only the general public but also the interior designers, that being the living coral, which is the Pantone color of 2019. All the hues of coral, blush rose and bronze can add soft aesthetics and overall warmth to a room.
Bold Art Designs!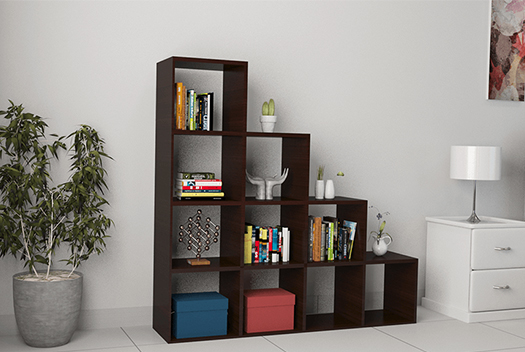 Now back to the minimalist design era which is on the verge of getting declined for this year, even though some of the neutral tones are still preferred but people have started opting for more bright colors and bold graphic patterns and designs for their living spaces, it could be super dramatic ranging from a simple collection of artworks to a whole wall dedicated to such pieces, time to let your imagination and creativity run wild.
Mix and Match!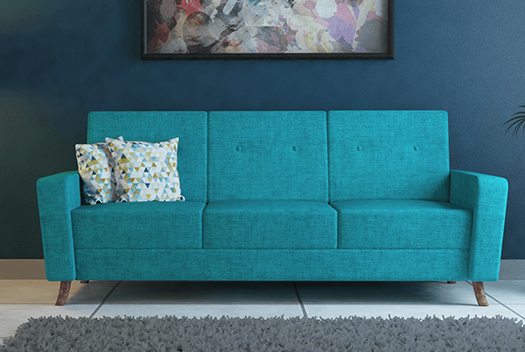 Matching everything to a perfect harmony can look pleasing for a while but will eventually get basic and boring. Nowadays people like to collect different kinds of decorative items from their travels and impulsive purchases and like to giddy up their space with those pieces. It can be quite different setup according to one's personal taste and how they decide to do the placements and overall mixing and matching in their living space.
Now all of this mixing, matching and decorating your space can get quite heavy on your pocket when you invest your money in buying every new trendy piece in the market, that's when renting comes into the picture and help with the overall expense.
There are plenty of options available when you rent furniture in order to revamp your space in an instant one can even consider patio furniture for that required change.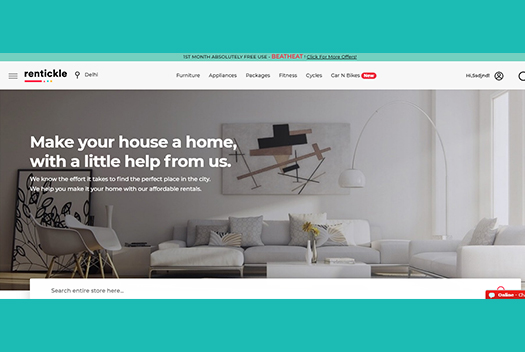 When you opt for furniture rental, it comes with a variety of different choices in multiple categories to pick from for your space. It just doesn't stop there because when you rent furniture it also comes along with additional benefits like Free Delivery, Free Maintenance, Easy Returns and Free Relocation, especially at Rentickle.
So give it a try yourself and get hooked onto the world of renting and revamping your space in a true hassle-free manner!