Millennial today rent everything – right from furniture to cars and bikes to designer clothes and the latest appliances – and why not! Renting is cheap and easy. Owning something immediately decreases its value and there's always the added headache of what to do when you don't need that piece of bulky furniture or appliance anymore.
Opting for furniture rent in Pune gives you freedom of furnishing a temporary apartment or dorm room without spending a ton of extra money and saves you from the commitment of owning furniture you may not have the space or need for in the future.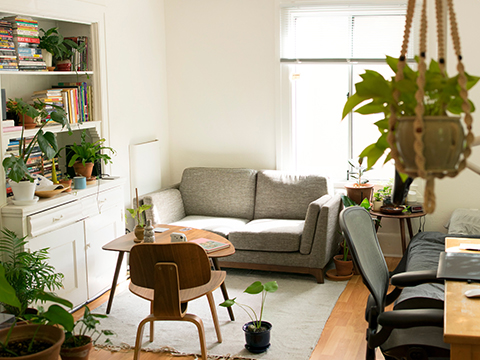 Furniture rental in Pune is the best option especially when you're living in a rented house. It's also helpful when you don't know exactly what kind of furniture would suit your house the best. When you rent furniture in Pune for your house, you can mix and match different styles and decide on what works for you. Renting furniture is a simple, lower-cost method to furnish your temporary homes that can make life easier when it comes time to move.
Whether you're moving into your first apartment or house, getting used to paying rent can set you back in savings, leaving you with little money for furniture. Hunting for furniture is also very time-consuming and you can't always count on finding something you want. However, when you decide to rent furniture in Pune, you don't need to worry about spending more than half your savings on buying bulky furniture. Right from getting a sofa on rent in Pune to renting beds and kitchen appliances, there's nothing you can't rent nowadays.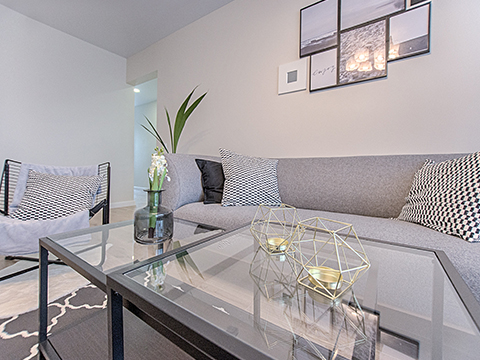 Pune, inherently, boasts of a young, millennial culture that is extremely tech-savvy and shrewd. Furniture rental in Pune is just one of the many ways millennial today live in the now. And it also helps to get trendy-looking pieces of furniture in your apartment, right?
The best part about opting for furniture rent in Pune is that you can return the furniture whenever you want, and if you want to upgrade your furniture for a more expensive or different model, you can do that too! A lot of furniture rental providers allow you to pick a package to furnish your entire apartment. For example, one package might include all the furniture you need for a master bedroom, dining room and living room. Packages come with all the standard items you need, and you may have the option to add additional items.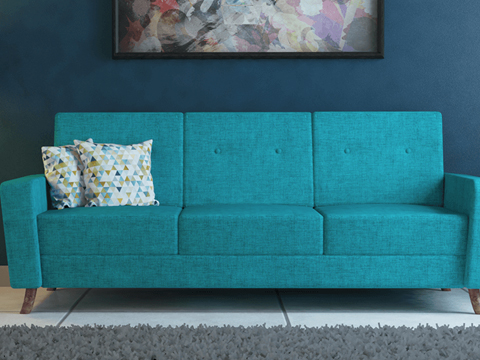 The best part about renting though is that you can return your rental furniture whenever you want. So, if you have to up and move to a new city or country within a week, you can simply get in touch with your furniture rental provider and ask them to collect the furniture. Some providers even help you with moving, if you're shifting in the same city.
Picking out rental furniture is easy to do online and it's a one-stop shop for getting what you need. From getting a sofa on rent in Pune to getting a bed on rent and other essential pieces of furniture, renting is a great option. When you rent furniture, you get to choose from quality furnishings that you may not want to spend money purchasing, and they're much more affordable as monthly rentals.
Furniture rental providers like Rentickle can help you rent the best, high-quality furniture and appliances when you're moving to a new city like Pune. Get in touch with us today!