Car rentals have become probably the most preferred choice in recent years due to the realization of high costs and low returns that comes along with owning a car. The minute you purchase a car it loses its value and over time even if you maintain and take proper care of it. Now, all the car rental services come in the picture especially when a person is planning a road trip or a long distance vacation that can be covered through roads. Also because even though public transportation is available, it simply isn't as effective as having the comfort of having a car.
Move at your own will!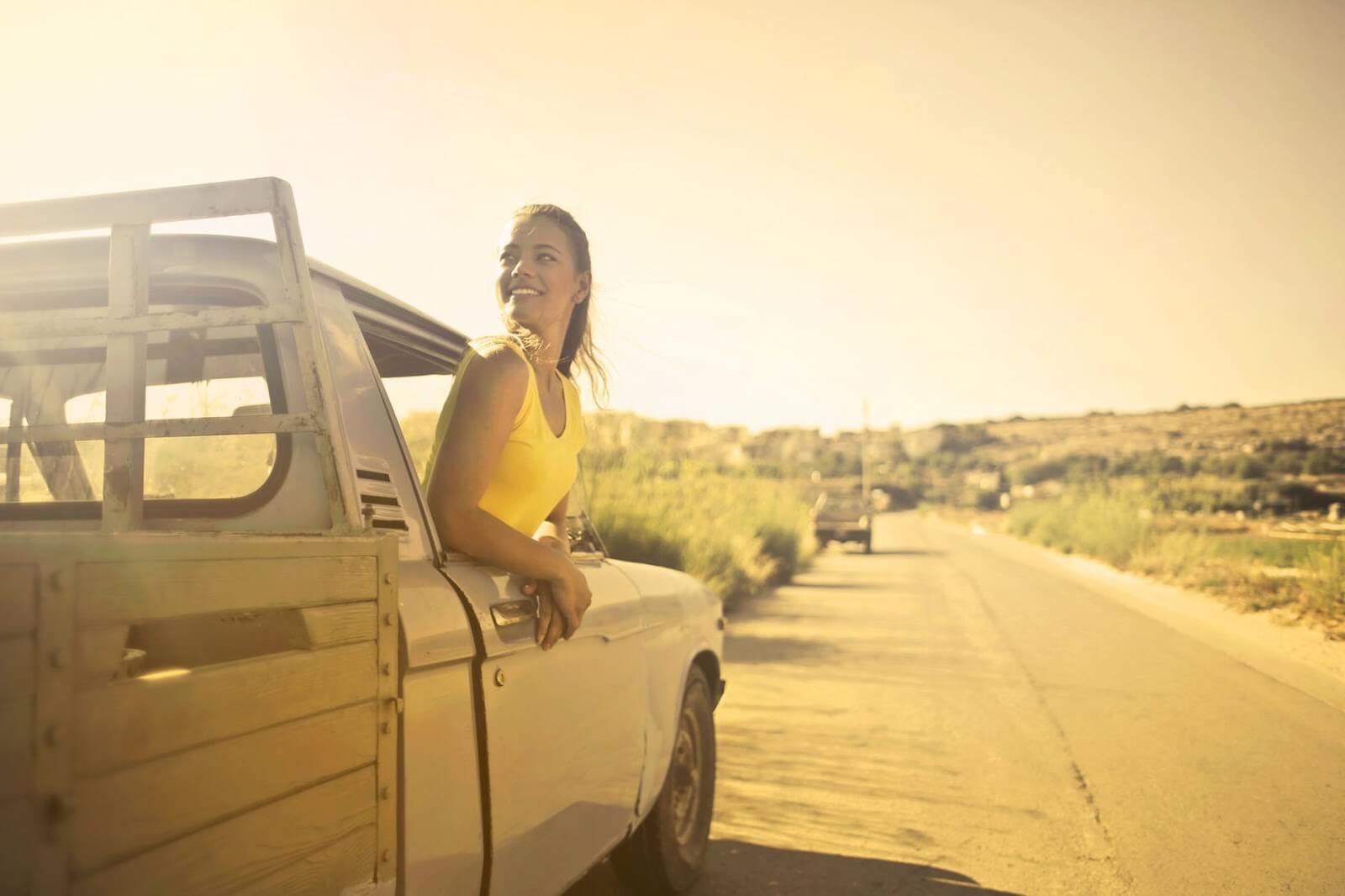 Renting a car provides you with the freedom that traveling on public transport won't give - Time! Yes saving your valuable time, whether traveling alone or with your friends and family, more time means more places to explore and visit on your own terms without being constructed to a specific slot for the arrival of a train or a cab or in general, just any local transport in a new city. So when you have a car, you can go out on adventures on your own timeline without compromising on your plans.
Explore the wildest roads!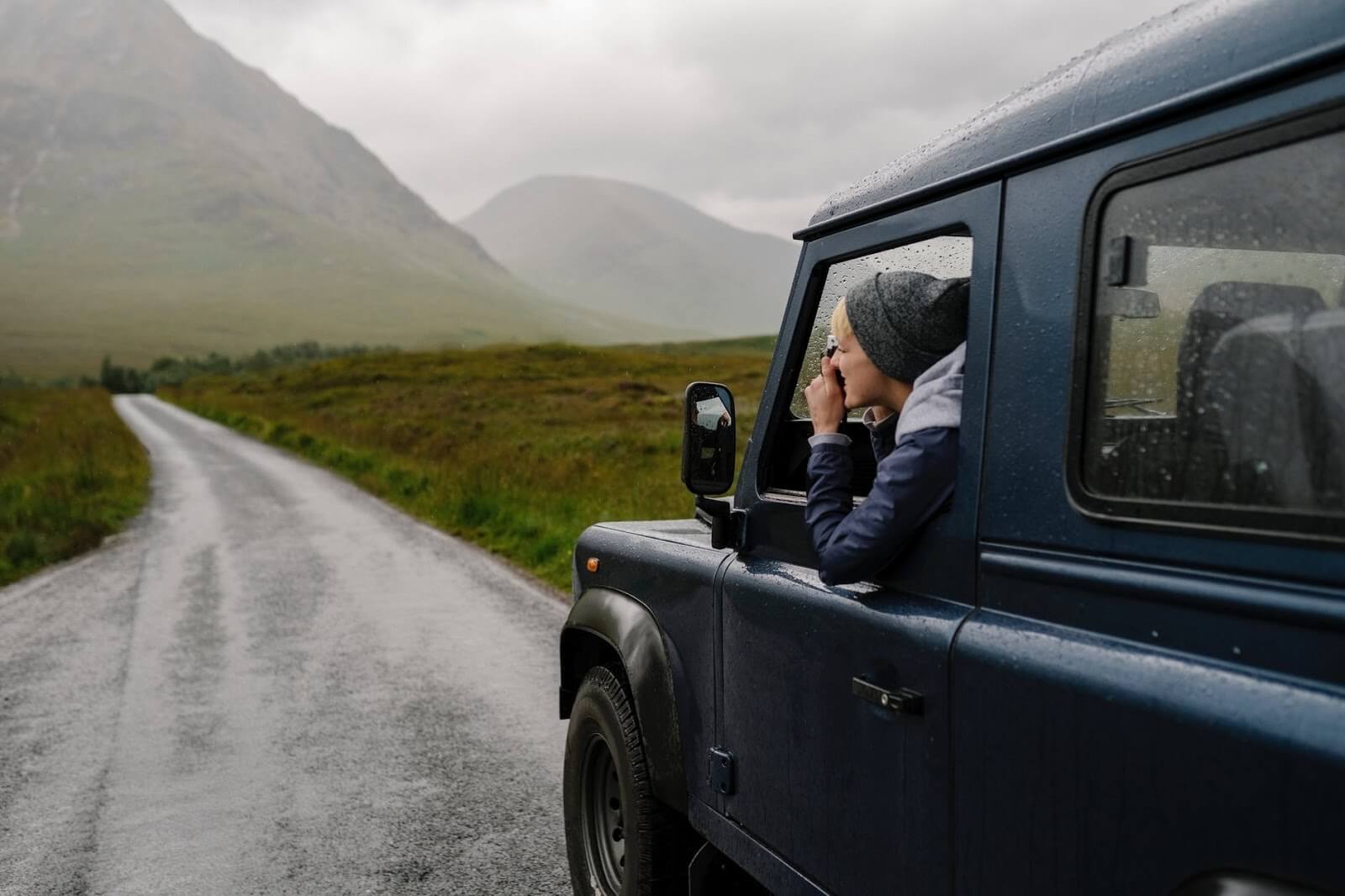 Exploring the hidden gems in a new place is the kind of experience that everyone should aim for when going on a trip. Visiting the famous places of a particular city or country is nice but exploring the not so well known places is like heaven-in-hiding and truly magnificent. Since nowadays car rental services providers with a built-in GPS system, getting lost is nothing to worry about and can easily go for the areas outside the popular tourist locations.
Right in your budget!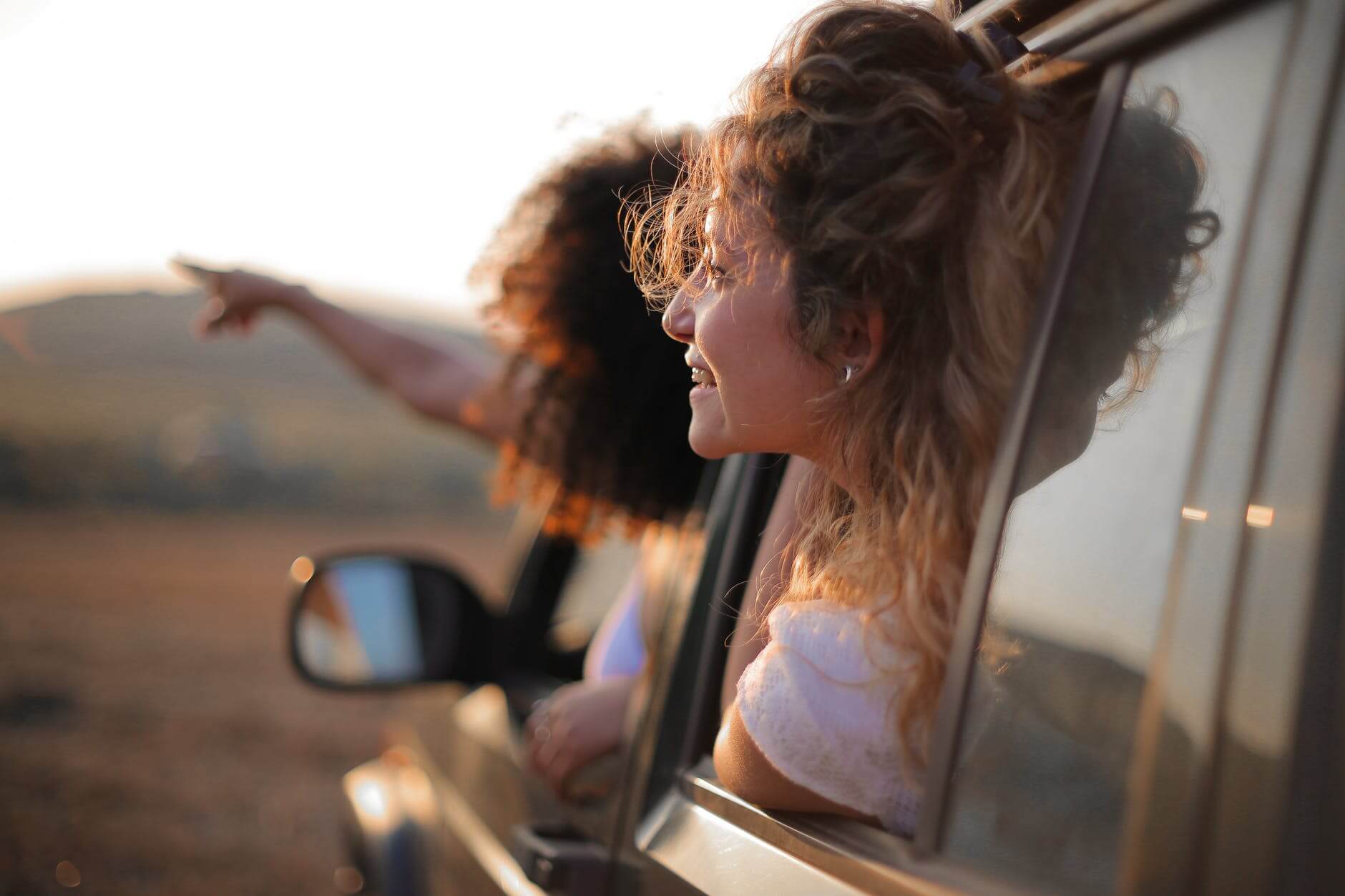 When you travel solo there might not be many options but as a whole group whether with friends or family, you can always save money on car rentals which in turn also helps to maintain the budget because of no extra expenses spent on public transportation like flights or train rides, etc. Especially with kids and elder people, it's better to travel in car rather than a public transit to keep them safe from any discomfort that won't be right for their respective age. Overall renting is always cost efficient even with considering the petrol prices and other factors.
Stay Comfortable!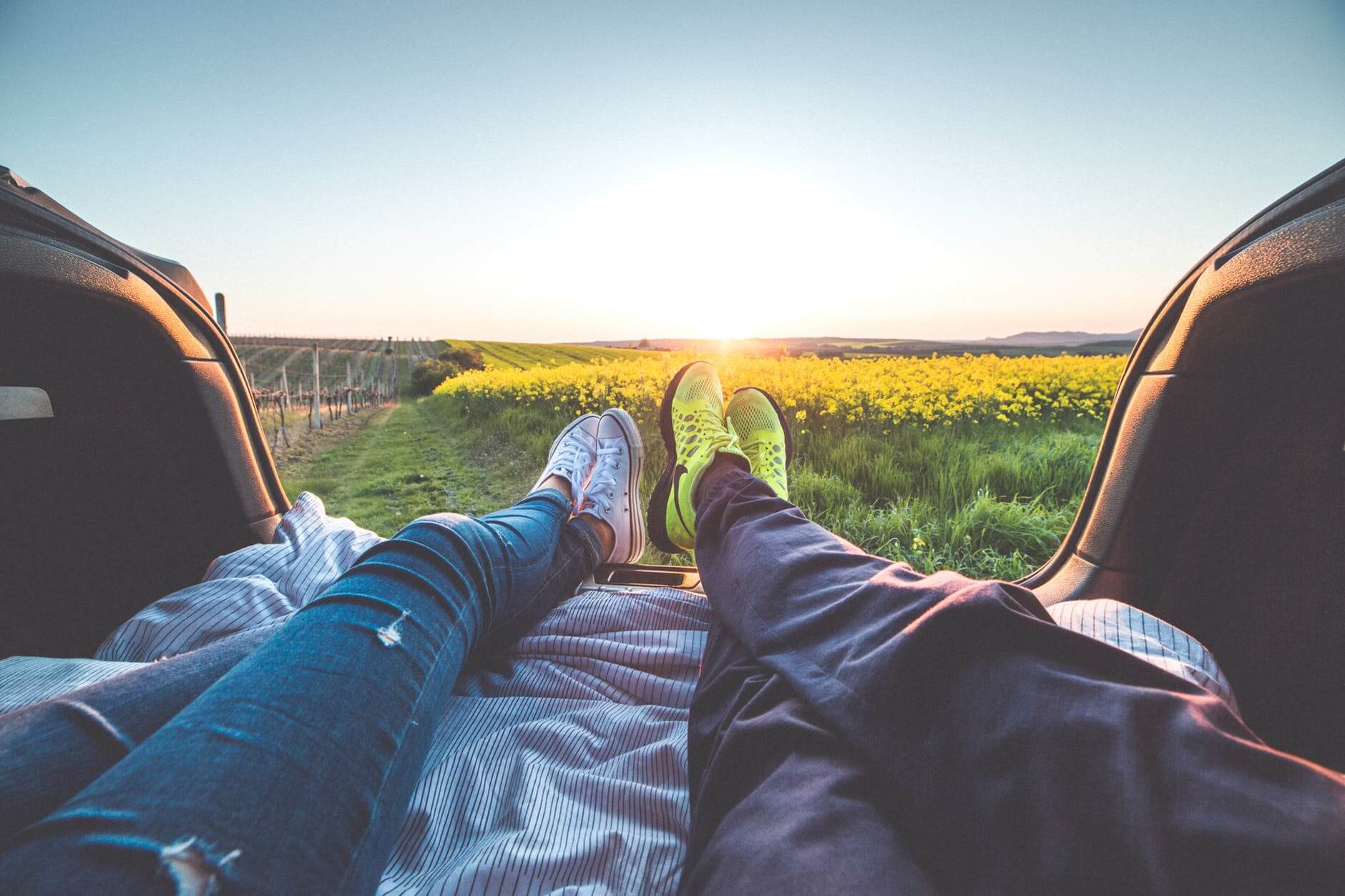 The comfort and freedom to travel on your own terms is something that one won't be able to experience if he or she is going to travel in a mode of public transport. When it comes to getting a car on rent there are so many factors that cater to the consumer in planning the whole trip and saving some extra bucks while on it. You can stop on your own timeline and start your journey when you feel like, there is just no limitation at all, and on top of that you get to pick what plays on the aux!
Rent your dream car!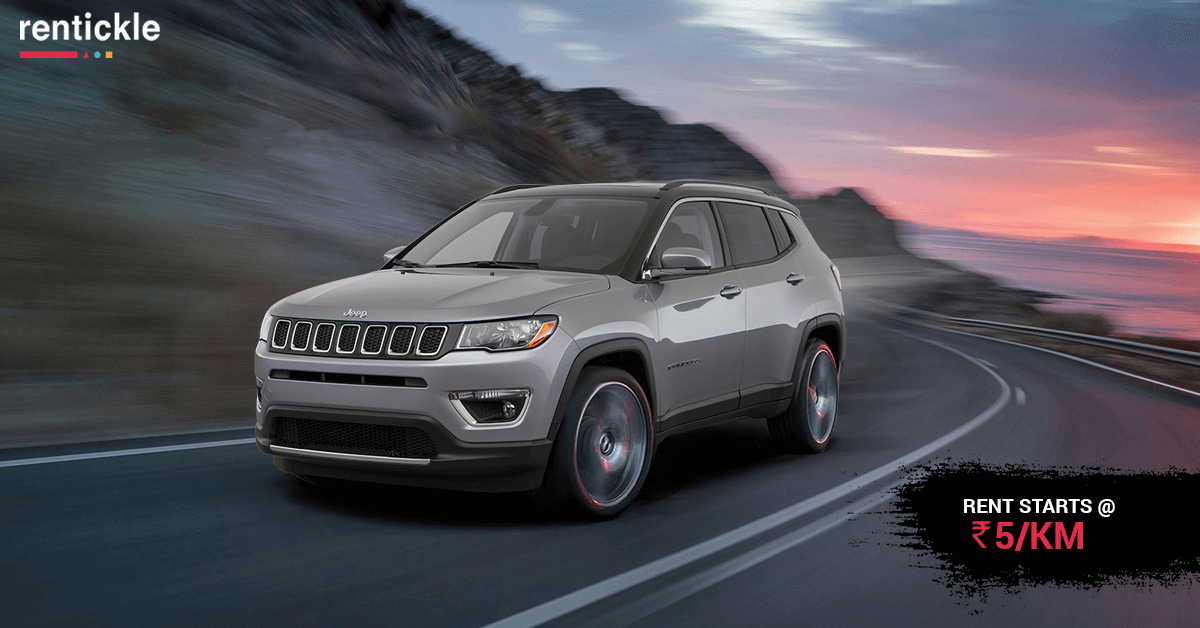 Renting furniture and appliances has been in the market for some while but cars through an online portal are fairly new, sure you can rent a car from your local dealer but the short-term tenure can be quite a hassle and the overall cost would be way more than what you can get with the service providers available online.
That's why at Rentickle, you get to pick from the widest and the most exclusive range of cars that can be a perfect match for your personality or be spacious enough for a big family, just explore through the curated list of cars on rent that are available on the site and go for the one that fits your requirement and budget.
It also comes with a pick and drop facility along with additional benefits like Free Delivery, Free Maintenance, Easy Returns, and Free relocation.
Rent. Use. Return.
Keep it simple with Rentickle!