Think about it – You have friends coming over to play the latest FIFA, and your Gaming Console isn't working. It's difficult for anyone to have a large amount of cash on hand to go buy a new PlayStation or an Xbox. So, what do you for the short term? You rent a PS4 console or rent an Xbox 360, of course!
Most rental PS4 providers or Xbox rental providers will have multiple gaming consoles to choose from. When you choose to rent a PS4 online or get a PS4 game on rent, it's a great way of trying out the gaming console or different games, especially if you're actually planning on buying them.
If you're a student or a young professional, you might actually want to get a PS4 CD on rent, just to try out some new games, and let's face it – games these days are super expensive. So, if you have a rental provider who's got the latest FIFA or God of War, why wouldn't you want to rent that game? Play it for a few days, and return it back.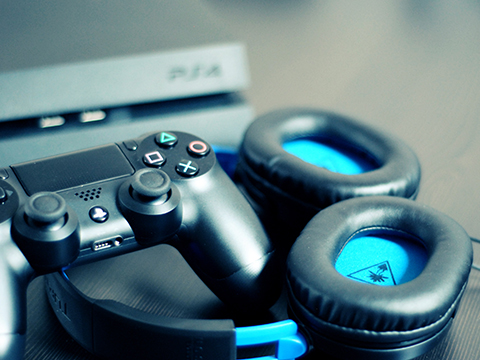 Renting is also great if you want to host a gaming night. Call the boys (or girls) over, order in some good food, and sit back and game the night away! It might be tough if you don't have an extra controller on hand, and not everyone tends to have a spare controller. Check with your rental provider if they offer an extra Xbox or PS4 controller on rent, and voila! You don't need to worry anymore.
You can even rent gaming consoles if you're having an event and want people to try out a new game or just simply stop by and interact with you. A lot of exhibitioners at trade shows these days prefer to rent an Xbox one or PS4 console for their booth. People stop by, play games, and interact with the exhibitioner.
But the one person who probably benefits the most from renting gaming consoles is the avid gamer who wants to try out the latest games and consoles as they're launched.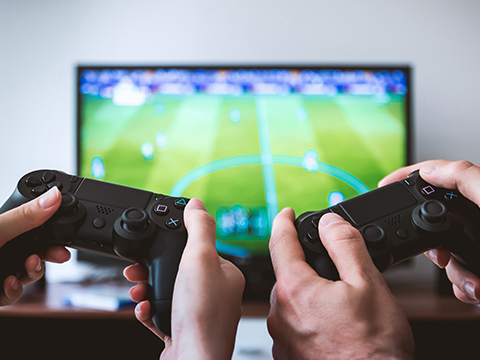 Not everyone wants to spend a couple of thousand bucks on a game they might never play again, and renting allows gamers to try out nearly every game that's on the market. For gamers who have multiple game systems, such an PlayStations, Xbox, or handheld consoles, it helps to be able to choose games for short rental periods when going on vacation for example.
Renting also allows you to try out different gaming consoles and decide which one is best for you. Got your eye on the latest Xbox, but not sure if it's meant for you? Simple rent an Xbox X or a PS4 and decide which one works best for you.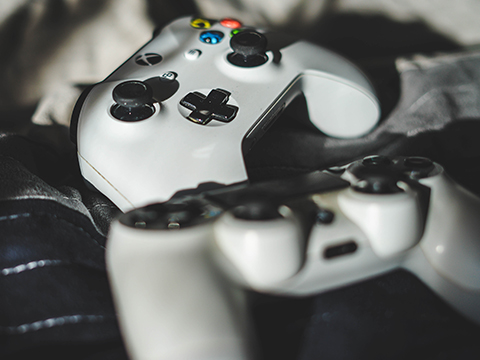 Getting gaming consoles on rent provides you an easy, cost-effective way of trying out new games. And the best part? It doesn't even matter if you don't own the console or the gaming CD! Rental providers like Rentickle provide you with the gaming console plus the CD, making it so much easier for you to keep up with the latest releases without having to buy them.
If you're the type who runs through different games quickly and wants to keep trying out new ones, renting is definitely for you!