Our Misssion
We help you turn your rental house into home
We know the effort it takes to find the perfect rented house to stay in a new city. And also know that turning it into a home isn't one bit easy. That is why we created Rentickle - a one stop shop for easily renting furniture, appliances and other home furnishing essentials. With a range of high-quality stylish products to choose from at very affordable prices, you will never want to buy second-hand goods again!
Choose from our wide range of brand-new* or refurbished products, available on different tenure options to suit your needs. And because we really care about your wallet... the longer you rent the more you save! So go on, find something you love and turn your rental space into a home you'd love to come back to everyday.
(* All offerings are brand-new, unless specially mentioned.)
Rentickle.com is run and managed by AVA LIFESTYLE PRODUCTS AND SERVICES PVT LTD, having its registered office at 48, Maheshwari Apartments, Sector - 14, Rohini, Delhi - 110085.
Founded In
2015
Cities
5
Awards
Best startup of the year
Our Founder's
Amit has 15 years of corporate experience in diverse industries across M&A Corporate Strategy and Engineering. An alumnus of Delhi College of Engineering and ISB Hyderabad, Amit was the National Head of the Strategic Partnerships function at HT, wherein he was responsible for investing in growth stage companies and advising them on growth strategy.
Vineet Chawla
Founder & President
Vineet brings with him over 25 years of corporate experience across various industries. An MBA from University of Mumbai, Vineet has worked as Sales and Marketing Director with Oriflame Cosmetics, as General Manager with Godrej Group and Whirlpool Corporation and as Executive Vice President with Future Group. Prior to founding Rentickle, Vineet was CEO, India and SAARC region, Hong Kong Winalite Group.
Meet Our Team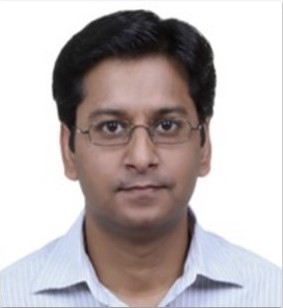 Deepak Miglani
Chief Business Officer
Rentickle
Meghna Nair
Deputy Manager
HR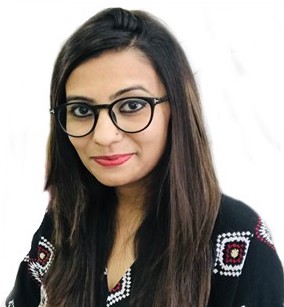 Vibhuti Verma
Senior Manager
Digital Marketing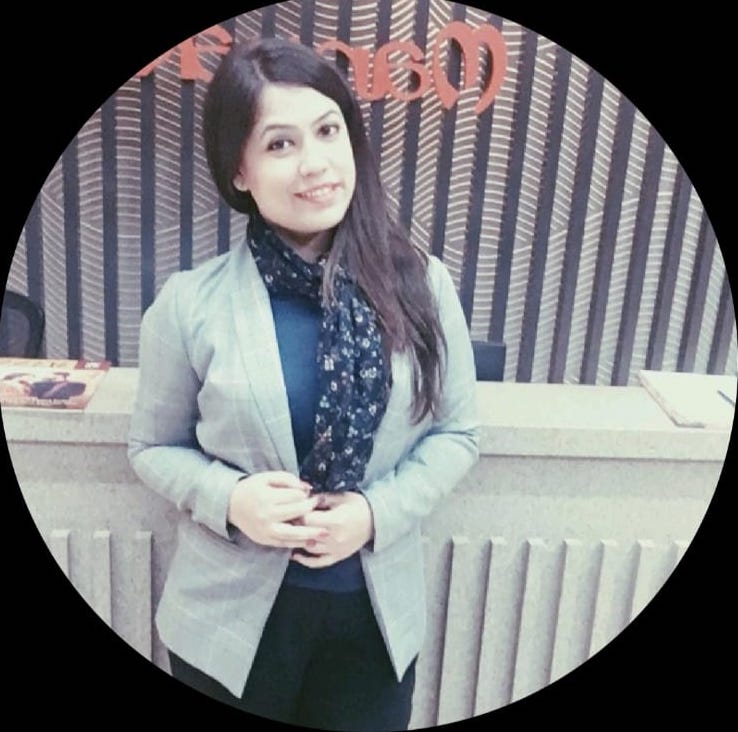 Shefali Ahuja
Manager
Escalations & Customer Delight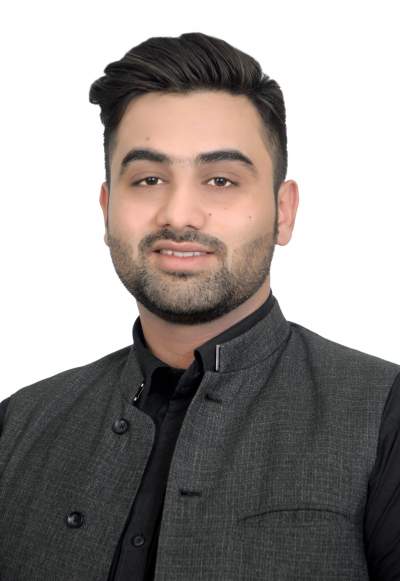 Zubair Ahmad
Manager
Credit Risk, BD & CA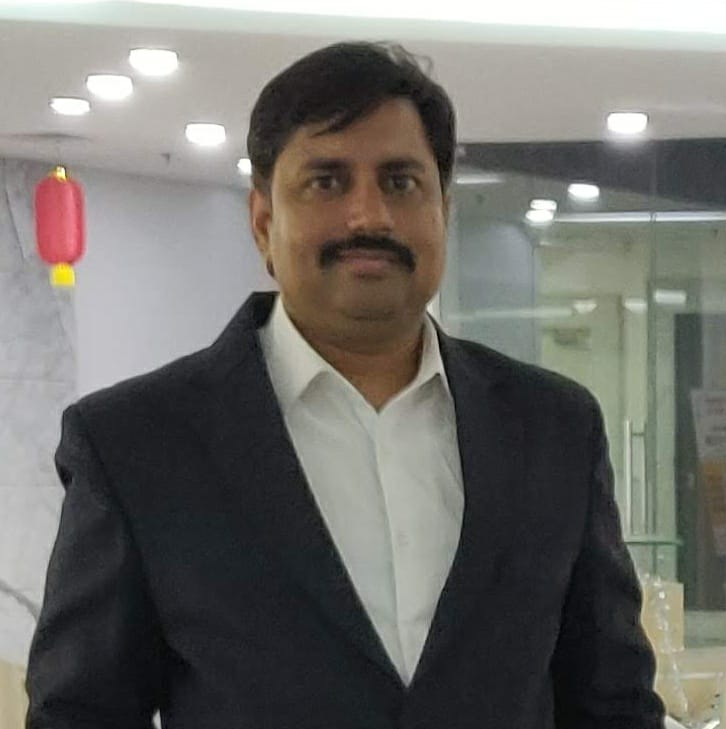 Khajan Singh
Consulting Manager
Finance
Sapna Yadav
Manager
Sales & Customer Support
Jaspreet Singh
Deputy Manager
Sales & Customer Support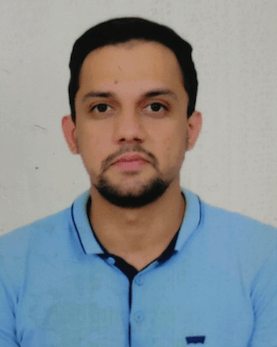 Vivek Vats
Manager
Operations (Delhi NCR)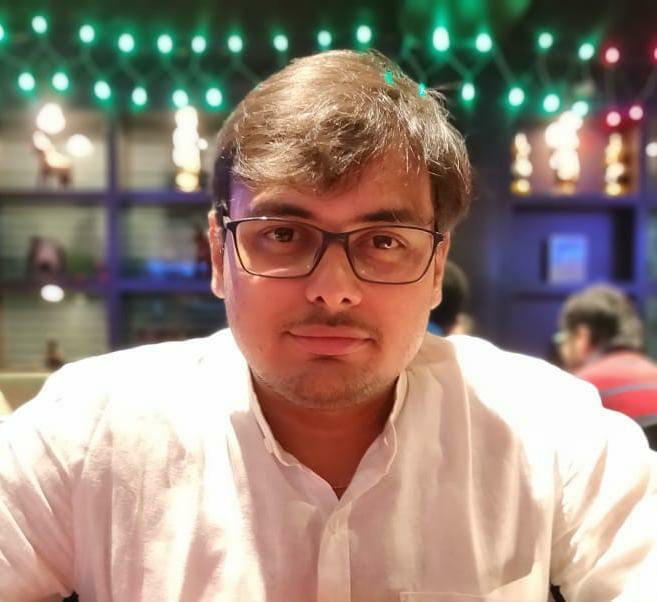 Ashish Shah
Manager
Operations (Bangalore)